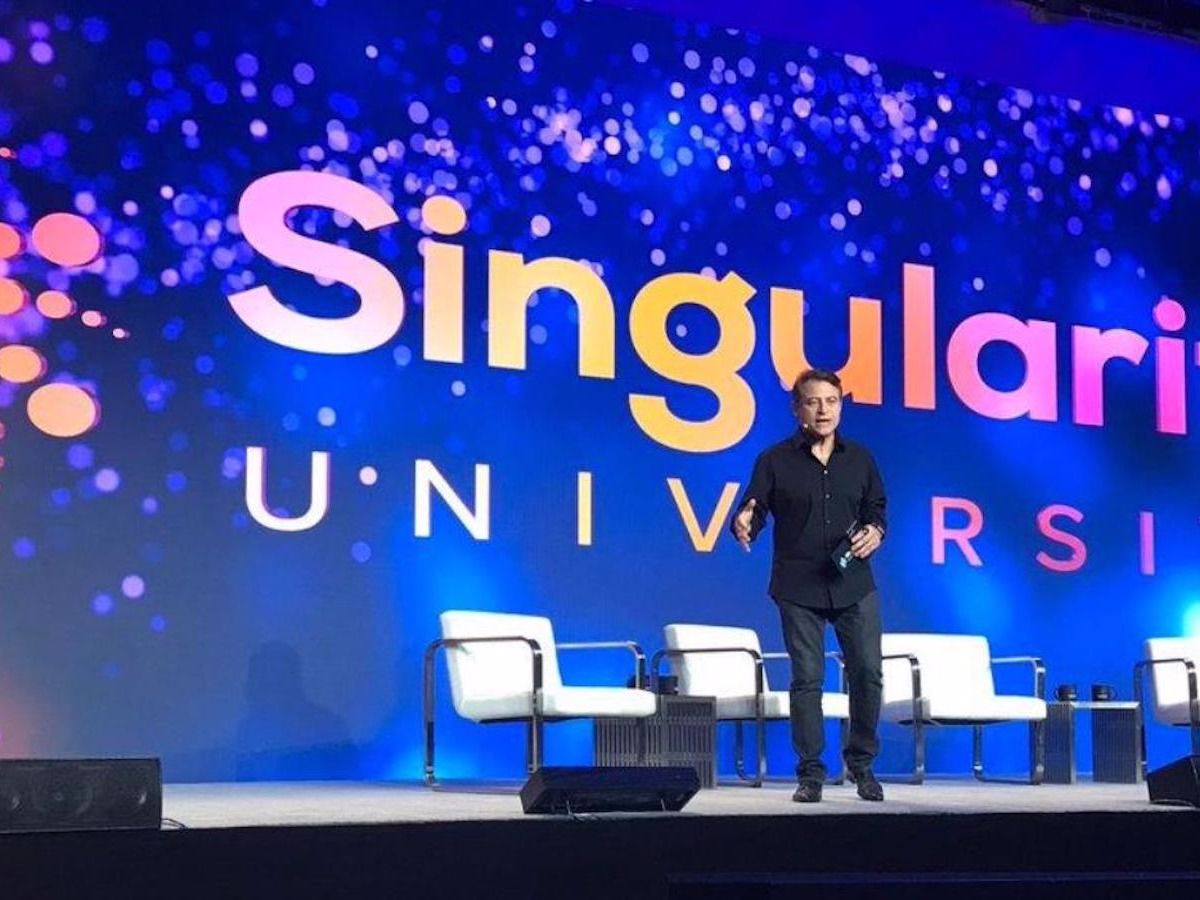 SingularityU Australia- Perth Chapter
Exploring emerging tech hands on!
Dates:Jul 30
Time(s):9.00am to 4.30pm
Details
Description
Singularity University (SU) brings together people from around the world who are focused on making a positive impact and change, using exponential technologies to solve some of humanity's biggest problems. SU puts this aspiration into practice through the Global Grand Challenges, 12 focal areas covering resource or societal needs. The aim is to ensure the basic needs are met for everyone, improve the quality of life for people, and mitigate future risks. SU continues to grow this global community through it's educational programs, business incubator, events and Chapters. The focus is Think Global, Act Local. Chapters are the perfect vehicle to mobilise local communities who are passionate about learning, positive impact, making a difference and are action orientated.
Location