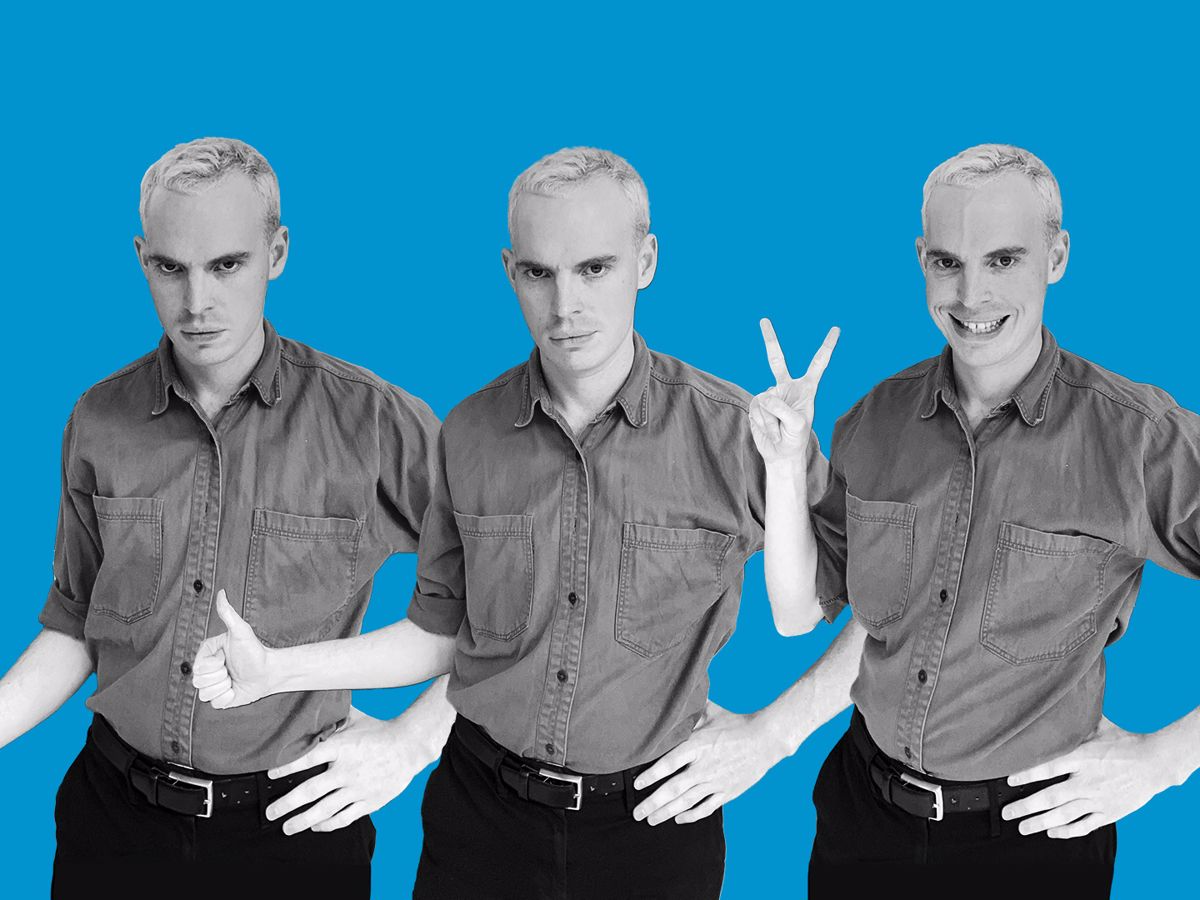 On Fringe by Patrick Marlborough at FRINGE WORLD Festival
Burlesque. Improv. Fracking... Take a satirical look at these pillars of the Australian arts landscape in writer/comedian Patrick Marlborough's comedy special this Fringe.
Dates:Feb 12 - 13
Time(s):9:45pm
Venue:Rubix Bar
Festivals:Fringe Festival
Details
Hosted By:Patrick Marlborough
Ticket Price:$14-20
Venue:Rubix Bar
Festivals:Fringe Festival
Description
Join writer/comedian/dependant Patrick Marlborough, HFA (The Guardian, VICE, Rolling Stone, Junkee, Crikey, Meanjin) on a madcap celebration of Australia's benevolent mining megacorps and their generous support of our cherished Arts and Cabaret sector. On Fringe is a TED talk by way of a Vyvanse prescription, a hyperactive, hyperassociative, hyper-libellous trip through the Wonka tunnel of Mr. Marlborough's 10+ year career as a working artist and dole recipient. You are humbly invited to this Woodside chat.
Location
Venue:Rubix Bar
Address: Rubix Bar, 334 Murray St,Perth,WA,6000
Phone: 0418959901
Email: [email protected]