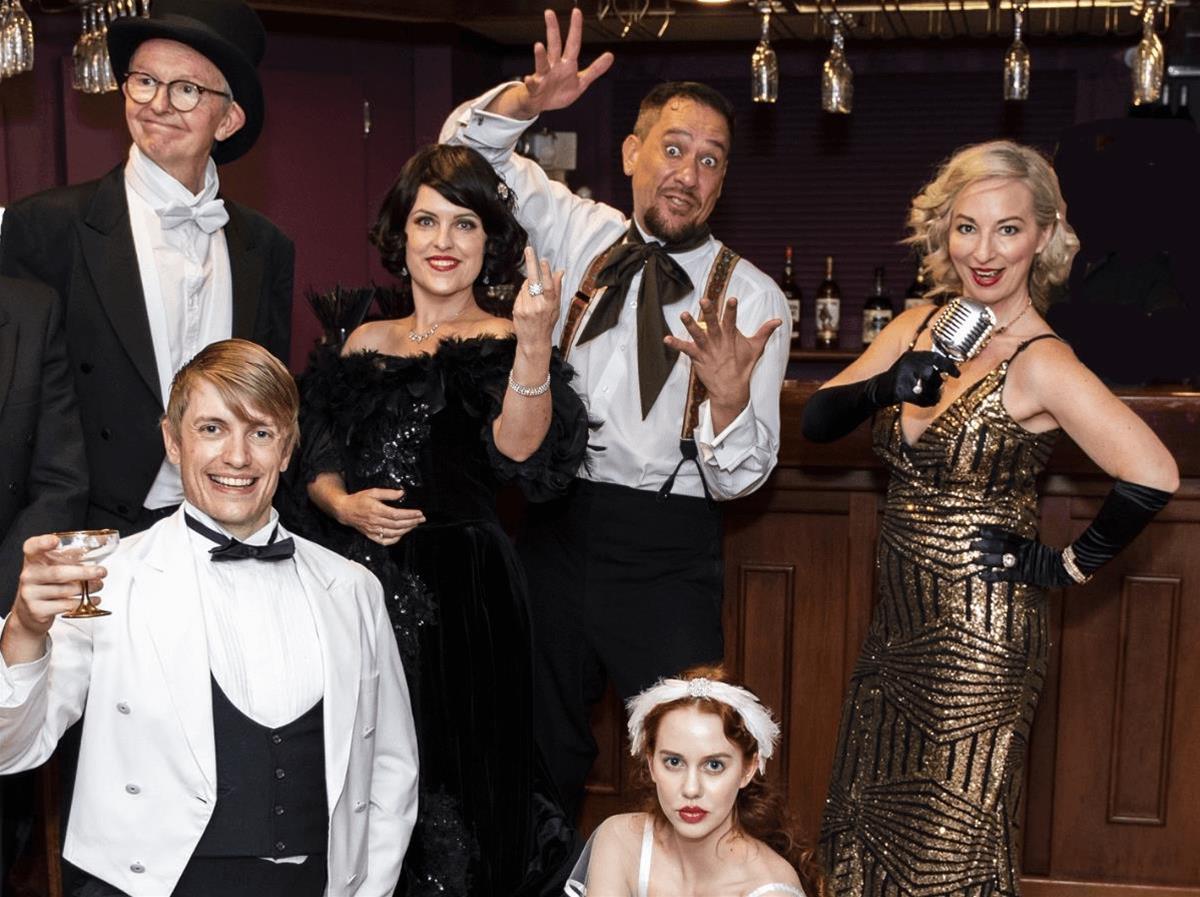 Murders At The Maj - Fringe Benefits
The theatrical world is known as a cut throat one, but would someone REALLY… kill for the role?
Dates:Dec 17 - 19
Time(s):6.30pm
Venue:His Majesty's Theatre
Details
Hosted By:His Majesty's Theatre
Venue Address:827-905 Hay Street
Ticket Price FROM:$110
Venue:His Majesty's Theatre
Description
Cosmo Smallpiece has been invited by his good friend, the impresario George Black, to present his very best act to be the top of the bill at the opening Gala Night production at the 2200 seater London Palladium in the 1933 London Fringe Festival.
Cosmo's Celestial Productions boasted they had "More Stars than the Firmament" in its promotional literature, and Cosmo was certainly no stranger to successful acts over the years. He had started his career as a young man in the early 1920's touring around the English Music Halls. However, he was quick to realise that Music Halls were dying, and he wanted to promote high quality acts on professional theatre stages.
The "Fringe" plot features live performances from an opera singer and our "Gershwin" singer. ?
Events
Related
Location
Venue:His Majesty's Theatre
Address: 827-905 Hay Street,perth,WA,6000
Phone: 08 9265 0900
Email: [email protected]