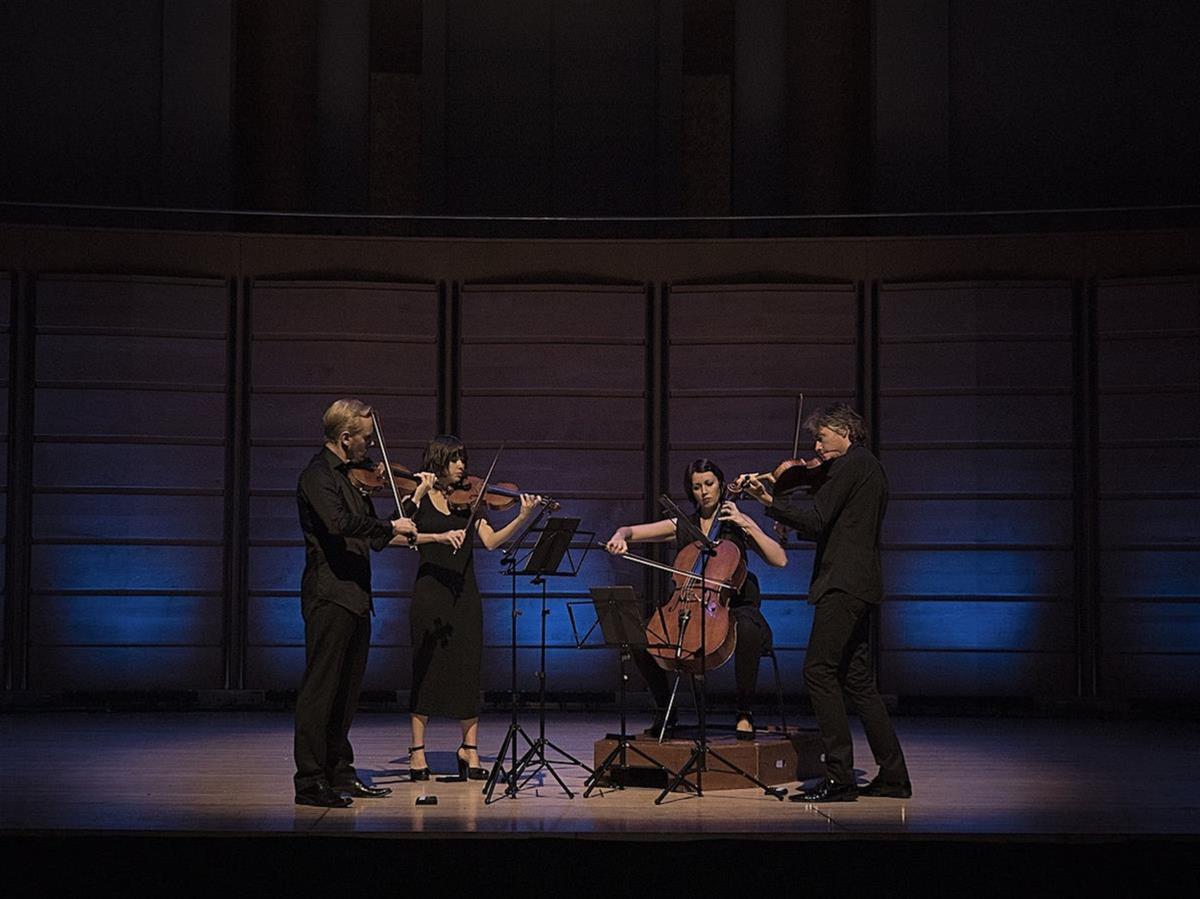 Moore Beethoven Brahms
A young man brimming with confidence and sure of a bright future: this is Beethoven at the time of creating his first string quartets.
Dates:May 28
Venue:Government House Ballroom
Details
Hosted By:Australian String Quartet
Venue Address:13 St Georges Terrace Perth
Venue:Government House Ballroom
Description
His opus 18 no 4 is quicksilver in its variety of moods and characters, thoroughly conveying both technical mastery and compelling artistic personality.
Seventy years later, Brahms displayed a devotion to chamber music that went against the spirit of his times. But like an artist who works in mezzotint rather than forging grand canvases, Brahms some of the most sublime and intimate creations that the world had ever heard. His first string quartet is the glorious flowering of his cultivated technique and searching artistry.
These masterworks are complemented by a new work from young Australian composer Kate Moore, also inspired by a fascination for the natural world.
MOORE BEETHOVEN BRAHMS
Kate Moore String Quartet no 3* (Premiere Season)
Beethoven String Quartet op 18 no 4
Brahms String Quartet op 51 no 1
Location