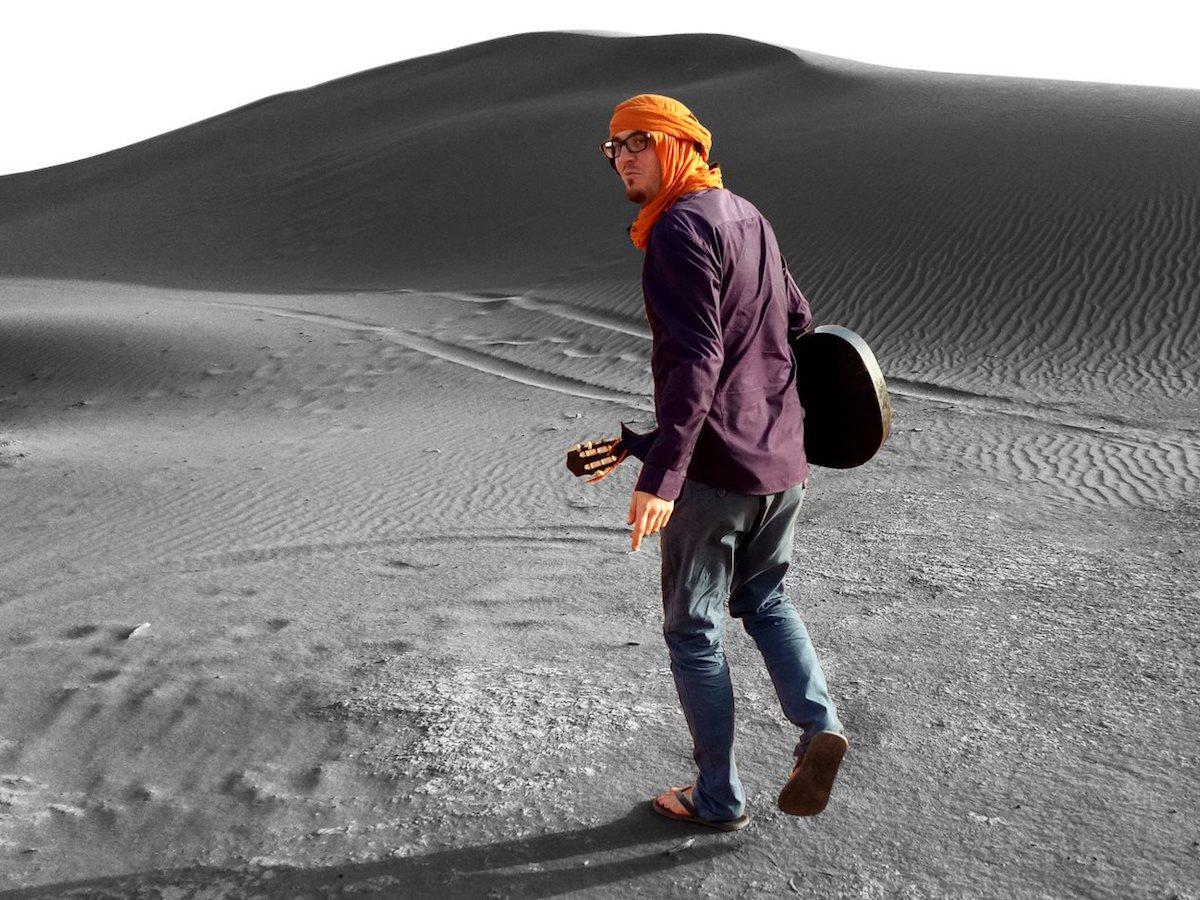 Joe Southwell Farewell Show
Joe Southwell is an exciting and versatile bassist arising from the western coast of Australia.
Dates:Mar 18
Time(s):7pm
Venue:The Ellington Jazz Club
Details
Venue Address:191 Beaufort Street Perth
Ticket Price FROM:$7
Ticket price TO:$15
Venue:The Ellington Jazz Club
Audience:Adults
Description
With 2019 comes new horizons and Joe will be leaving our shores in April to pursue his musical ambitions in London.

He is curating one final farewell show and what better place to host this than at the Ellington, which has become somewhat of a home turf in recent years. You are graciously invited to come join in the celebrations as Joe farewells our wonderful city in the best way he knows how.

This will be an eclectic evening of music for the senses, with the band traversing the many realms and genres that Joe has been involved with. There'll be music by his favourite artists, a cartoon intro theme medley, his favourite teenage song, gospel music, and much more.

Tonight, Joe is joined by a lineup of stellar musicians and dear friends who have journeyed with him over the years.
Location