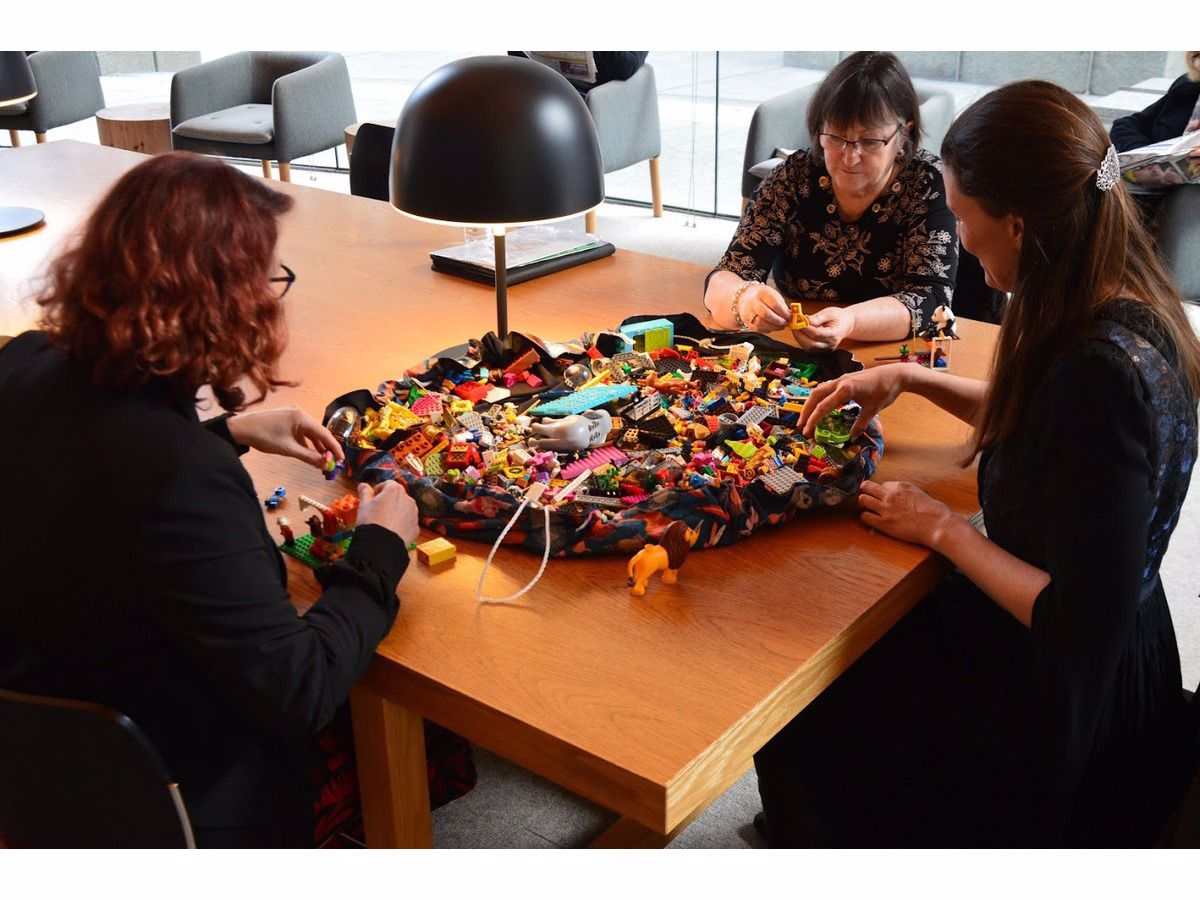 HR For Good - Exploring LEGO® Serious Play®
Explore how LEGO® can help come up with answers and options to address challenging problems.
Dates:27 October
Time(s):5.15pm to 7.30pm
Venue:Illuminance Solutions
Details
Hosted By:Pauline Tarrant Consulting
Ticket Price:$15
Venue:Illuminance Solutions
Description
Over recent years studies have shown LEGO® Serious Play® to level the playing field in meetings helping everyone to be heard. The medium allows people to use their hands to build the conversation and build the solution. Join business leaders and HR professionals from the not for profit sector for another interactive learning and networking session.
Location