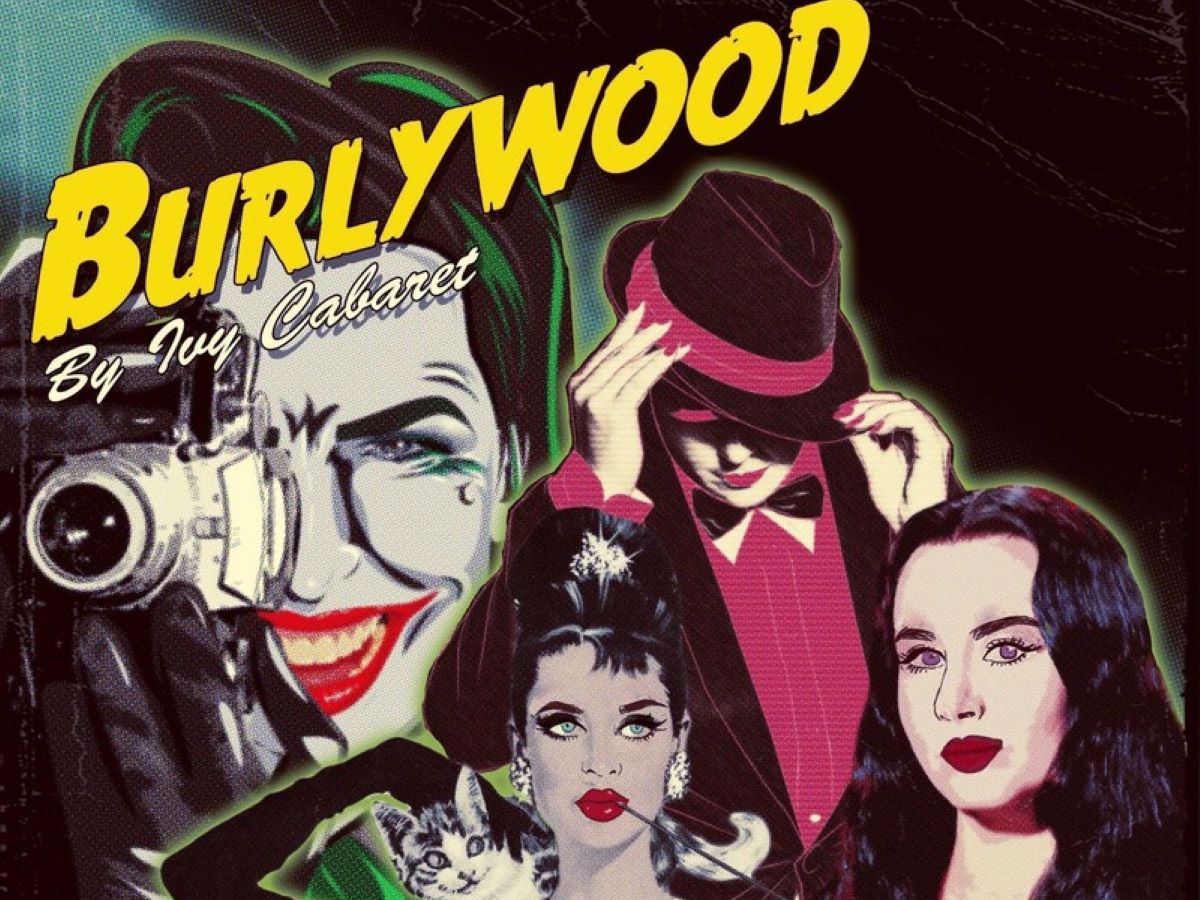 Burlywood
Burlywood combines retro styled movies and burlesque into one show, with tantalising teasing all throughout.
Dates:Jan 21 - 23
Time(s):6:30 pm
Venue:The Sewing Room
Festivals:Fringe Festival
Details
Hosted By:Fringe World
Ticket Price:$30
Venue:The Sewing Room
Festivals:Fringe Festival
Description
Local burlesque artists will perform their sizzling hot versions of some of your favourite movie classics and characters.
Events
You Got Moxie, Kid: A Quirky Cabaret of Silliness & Self Discovery
What Makes a Musical a Musical – The (Musical) Cabaret
The Pipe Organ at the Movies
The Clubnosis Experience: Mind+Music Immersive Mashup
Johnno McDonno falls in love...
I Want to F#@K With You (SOLD OUT)
Harry Potter vs Lord of the Rings: Stand up comedy showdown
Growing Pains: A New Australian Musical
Funked Up Brass! Party Like It's Prohibition!
FRINGE WORLD 2021: Dome Date Night (18+)
Confession: An Immersive Experience
Comedy Hypnotist Matt Hale: Bonkers!
Champagne Showgirls present The One Night Stand
Catherine Summers in 'Le Club Chic A Paris' (5-Piece Jazz Band & Burlesque)
Black Santa (Metro City Edition)
ARCANA: The Order of the Divine
ANTIGONE Sophocles Adaptation by Jane Hille
4some of Awesome Take a Break
Location
Venue:The Sewing Room
Address: The Sewing Room, Basement, Wolf Lane,Perth,WA,6000
Phone: (08) 9227 6288
Email: [email protected]