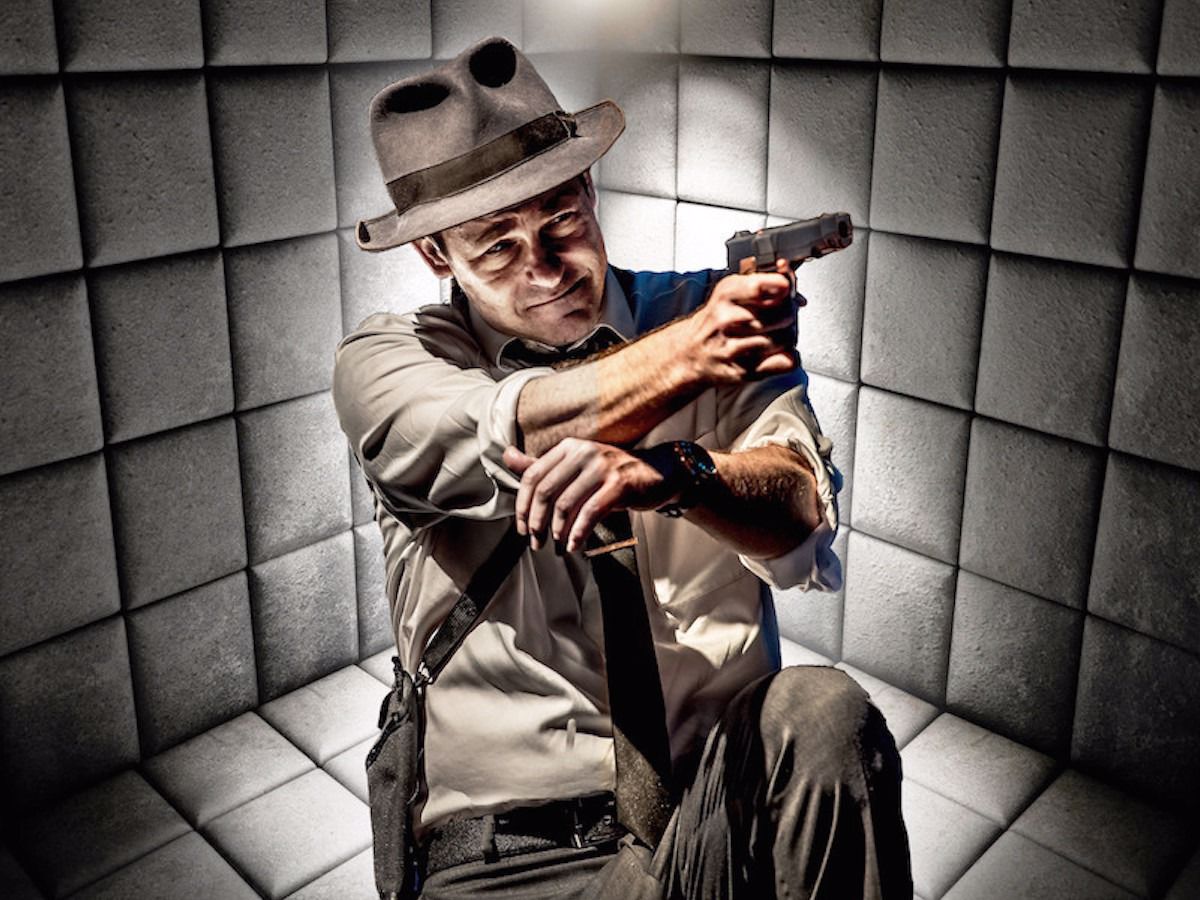 2 Nuts for Dick Tricks: A Dirk Darrow Investigation
Check out 5 crazy characters, performing 5 mind-blowing magic tricks! Help this hapless psychic detective, as he hunts a hitman in a gritty 1930's mental asylum.
Dates:Feb 9
Time(s):Various
Venue:Cookery at Girls School
Details
Venue:Cookery at Girls School
Festivals:Fringe Festival
Description
Comedy Weekly Award - FRINGE WORLD 2020 From Tim Motley, creator of the sellout hit shows "6 Quick Dick Tricks" & "2 Ruby Knockers, 1 Jaded Dick".
Location