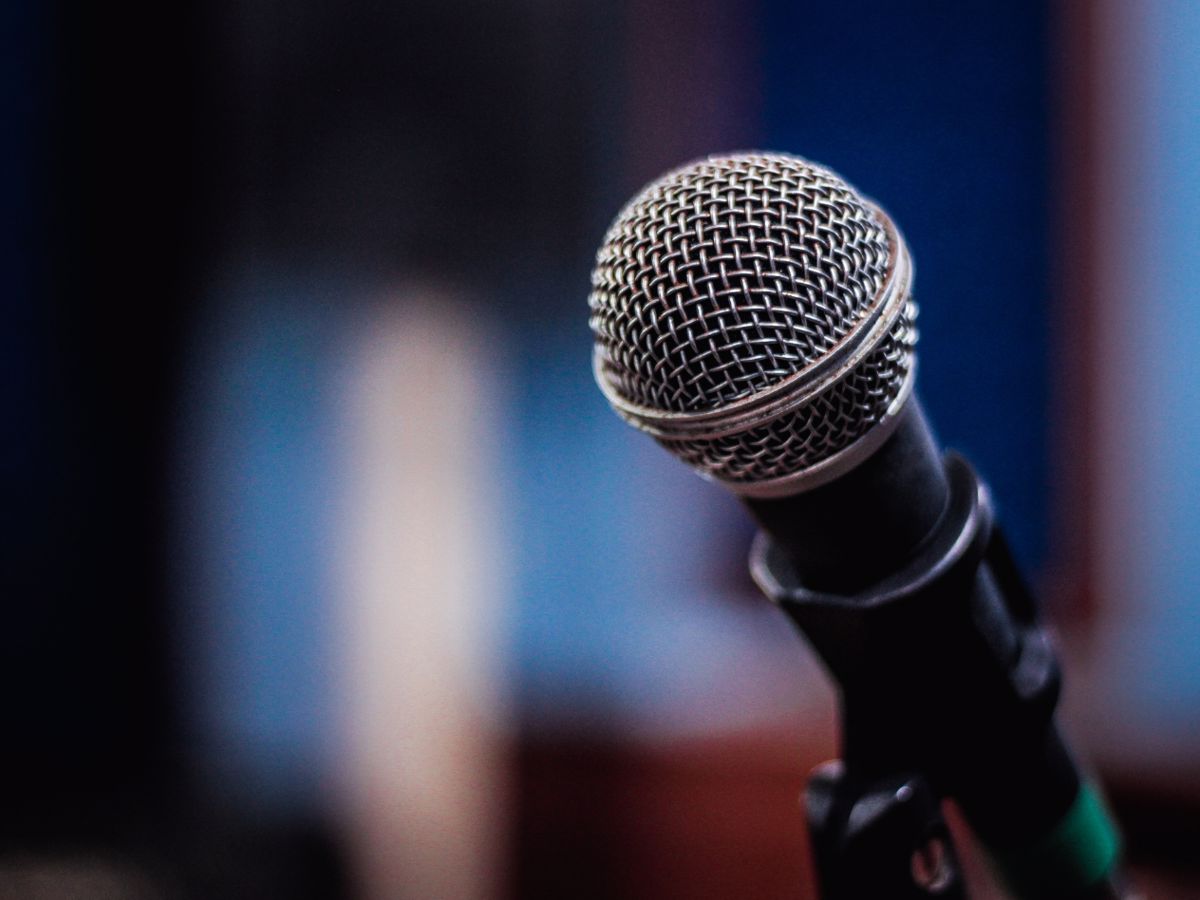 Perth Public Speaking Training
Public Speaking Training and Coaching in Perth. Learn to speak with confidence and clarity with one of Australia's leading public speaking coaches.
Details
Description
Speaking Savvy's Lisa Evans helps leaders to stand out with high-impact public speaking and communication skills. Through my 1:1 coaching, public speaking courses and customised training programs, you'll discover how to communicate with ease using a proven structure, as well as the power of metaphor and story. By developing public speaking, presentation or business storytelling skills, you'll establish yourself as an industry expert who can engage, inspire and inform your audiences.
Location