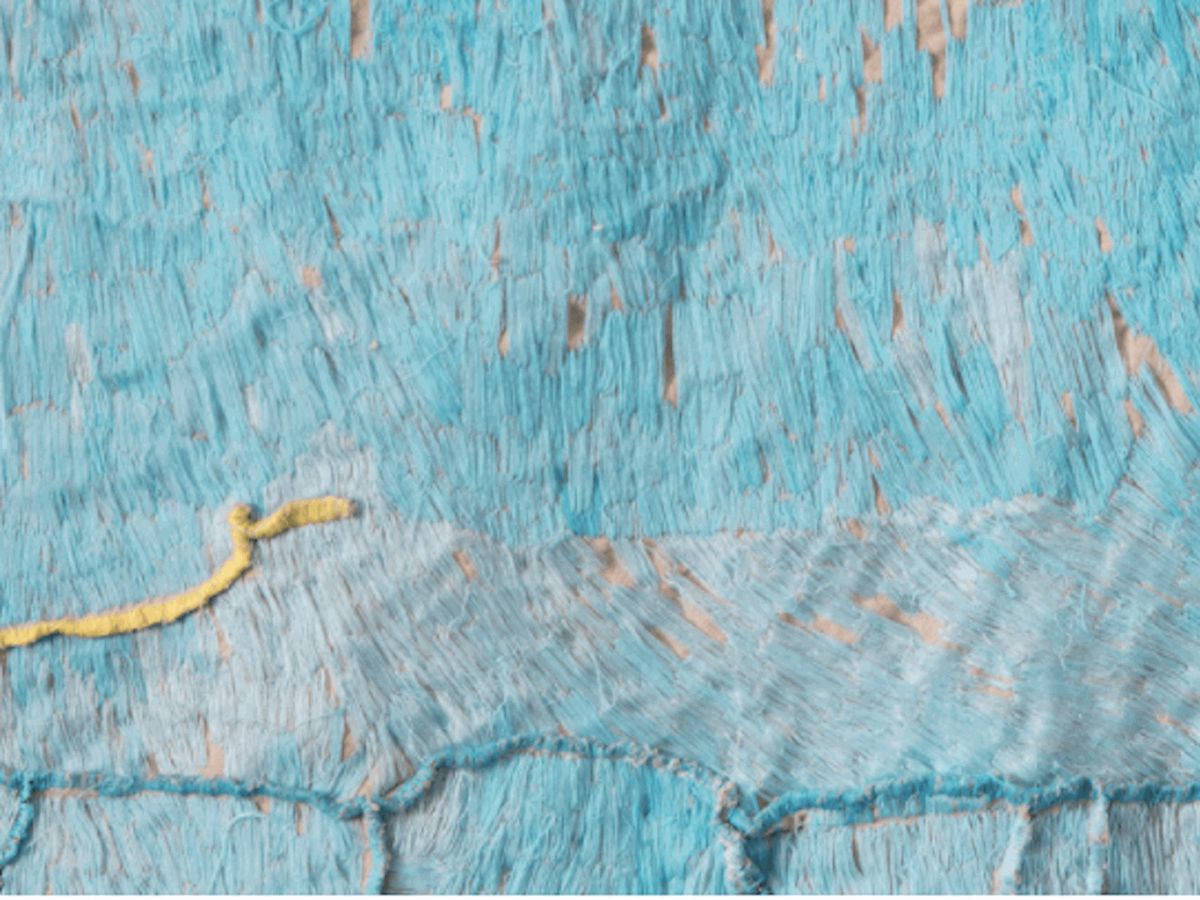 PICA: Love in Bright Landscapes
Love in Bright Landscapes explores the possibilities of contemporary art in contributing to these ongoing stories of identity, purpose, presence and place in the cities of Perth and Los Angeles.
Dates:Jul 27 - Oct 10
Venue:PICA Galleries
Details
Hosted By:PICA
Venue:PICA Galleries
Description
Love in Bright Landscapes takes its title from the name of a 1986 album by former, now cult, Perth band The Triffids – a group that has contributed much to the city's narrative of wide open roads, treeless plains and the relentless heat of a long, dry Perth summer. But this evocation of love – and with it the possibilities and pitfalls of infatuation and romanticisation – in a landscape stretched out beneath an expansive bright sky, might equally apply to an understanding of Los Angeles: a city that itself has long been steeped in lore and myth. As such, this exhibition considers Perth and Los Angeles as comparative case studies, bringing together a selection of artworks made in reference to the characters, qualities and topographies of the two west coast cities. Despite their inherent differences – in industry, scale, population, politics, public perception and self-image – and the distinct independent cultures of each city, Perth and Los Angeles share several commonalties: from indigenous and colonial histories to natural resource booms, sprawling suburbia, car culture, blazing sunsets and seamy underbellies.
Events
Sky Cave - Amy Perejuan-Capone
Location
Venue:PICA Galleries
Address: PICA Ground Floor Galleries, Perth Cultural Centre, 51 James Street,Perth,WA,6000
Phone: 08 9228 6300
Email: [email protected]