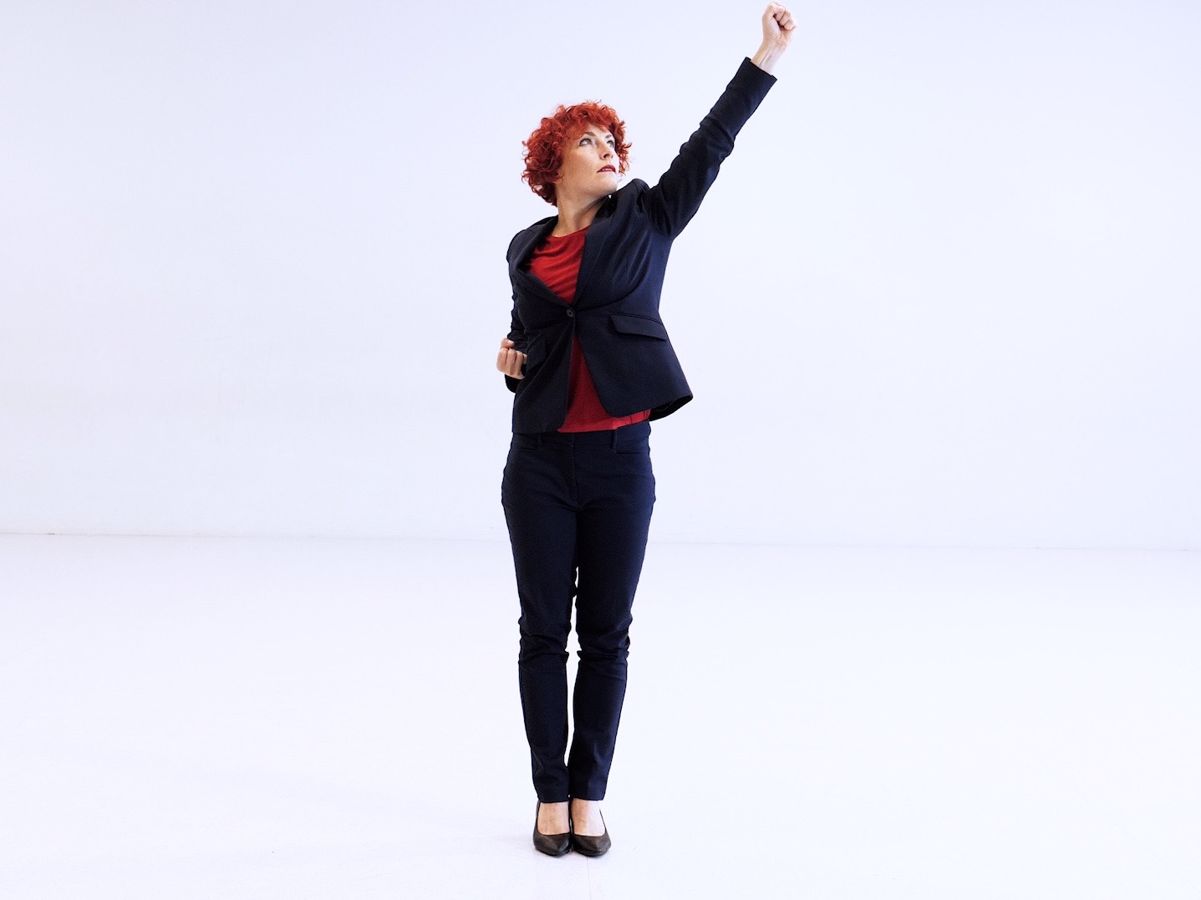 JULIA
JULIA is a dynamic dance theatre performance that will knock your socks off!
Dates:May 20 - 29
Time(s):Evening shows 6.30 pm onwards
Venue:Studio Underground, State Theatre Centre WA
Details
Hosted By:Steamworks Arts and Feisty Dame Productions
Ticket Price: $39.50 Adults $29.50 Concession (Full time students, pensioners, Seniors Card holders, unemployed) $25.00 Groups 6+ $18.00 School groups 10+ (1 complimentary ticket per group) Phone (08) 6212 9291 or email [email protected]
Venue:Studio Underground, State Theatre Centre WA
Description
"World class performer Natalie Allen transforms, she's no longer Julia Gillard, she's every woman. Powerful and defiant" (Out in Perth) Created from the parliamentary record, media reportage & public commentary around the political leadership of Australia's first female Prime Minister, Julia Gillard, this is a timely and compelling post #metoo performance that reflects on female leadership, power & the challenge of a woman in charge. A compelling solo work performed by one of Australia's leading contemporary dancer's, Natalie Allen & co-created with an exciting team of WA Independent performance makers. This is must see theatre!
Location