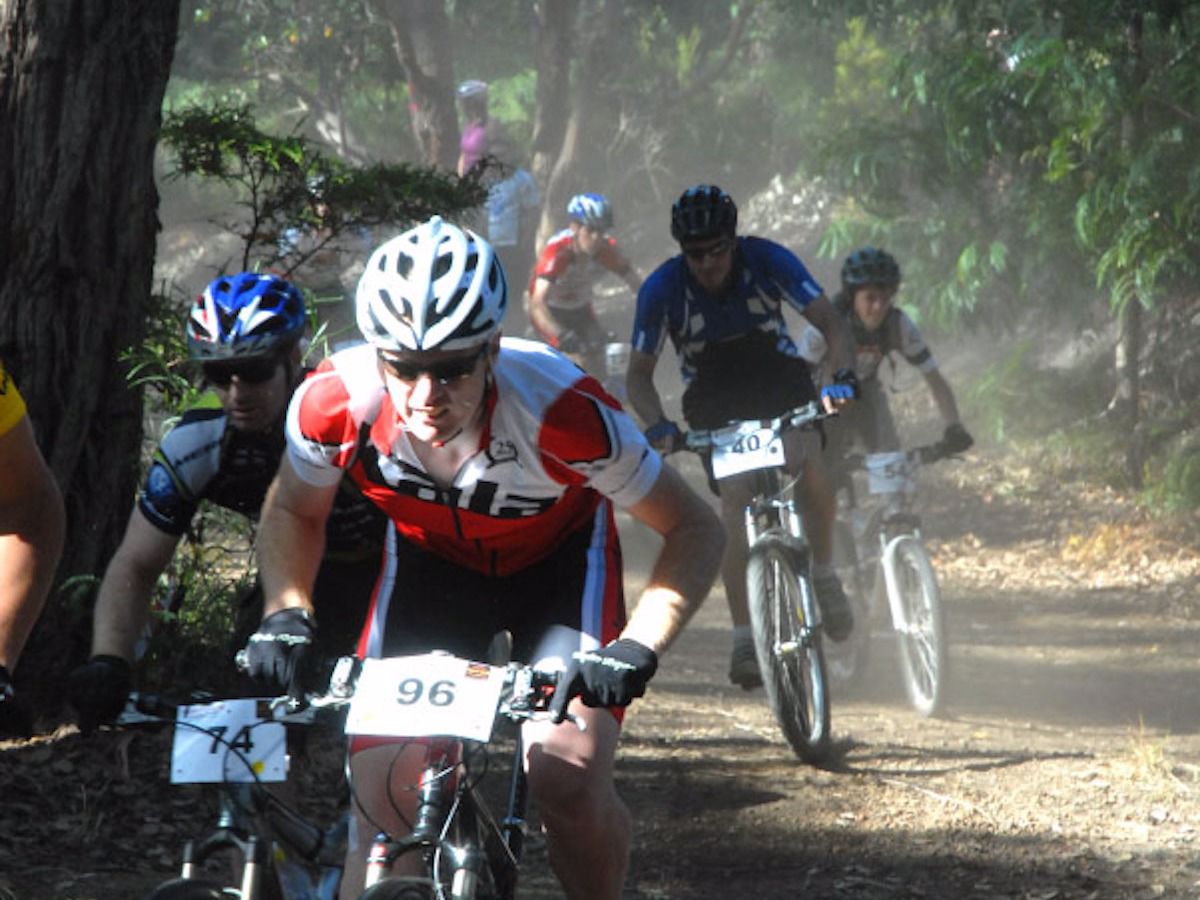 Northcliffe Karri Cup MTB Challenge
Participate in the annual Karricup MTB Challenge individually or in a team through the beautiful Karri forests, at 25,50 or 100kms, designed for all levels of experience.
Dates:Apr 24
Time(s):7am to 5pm
Venue:Northcliffe Visitor Centre
Details
Hosted By:Northcliffe Visitor Centre
Ticket Price:$40-$150
Venue:Northcliffe Visitor Centre
Description
The Karri Cup MTB Challenge is a well-established event on the mountain bike calendar. This race is organised by the Northcliffe Visitor Centre, a not-for-profit association, and the race is run by a dedicated team of up to 100 volunteers from throughout the Northcliffe community. The Karri Cup offers individuals and teams the opportunity to race 25km, 50km or 100km legs in a friendly social environment through the beautiful Karri forests surrounding Northcliffe in the South West of WA. Come and share in 100 kms along the Karri Forrest with some of the world's tallest trees. A fully supported event with a course for all ages and abilities and categories for teams and solo riders that has plenty of other riding opportunities over the weekend. By participating in this event, you are supporting local community groups which provide valuable services to the people of Northcliffe.
Location
Venue:Northcliffe Visitor Centre
Address: Northcliffe Visitor Centre, Muirillup Rd,Northcliffe,WA,6262
Phone: 08 9776 7203
Email: [email protected]