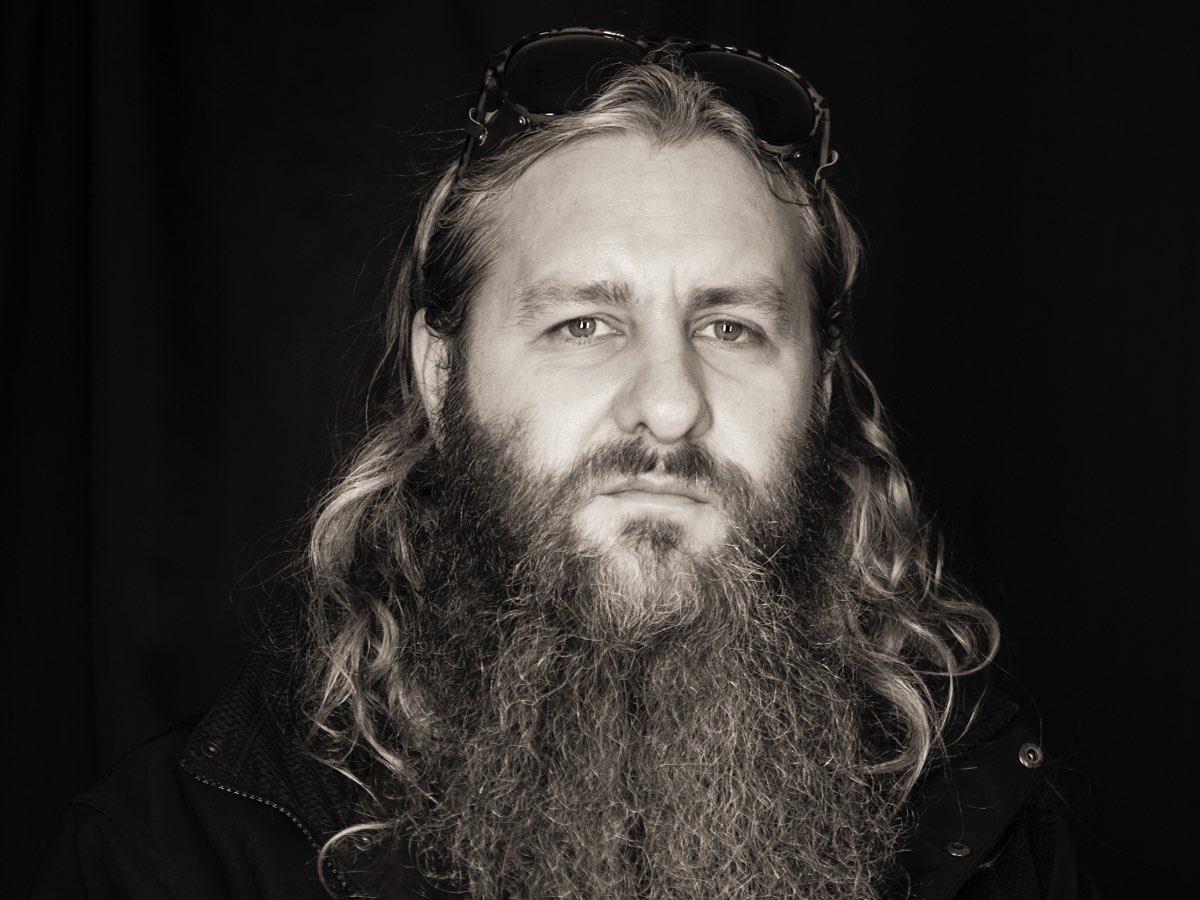 Single Origin
Light up the room and let Robin Fox take you on a journey into the world of mechanically-induced synaesthetia with his incredible concerto and laser show.
Dates:Feb 21 & 22
Time(s):Doors open 6:00pm
Venue:The Rechabite Hall
Festivals:Perth Festival 2020
Details
Hosted By:Perth Festival
Venue Address:224 William Street, Northbridge WA 6003
Ticket Price FROM:$19
Ticket price TO:$29
Venue:The Rechabite Hall
Audience:Adults,For teens 13-17
Festivals:Perth Festival 2020
Description
Renowned for making unique, expansive and intense sound worlds, Robin Fox blends his split audio-visual personality to compose a concerto for a laser beam. Single Origin is the third in a series of works for laser and sound that explore the possibilities of mechanically-induced synesthesia - a joining of senses where light may be heard and sound may be seen.
Events
Young Ahmed | Lotterywest Films
Venice Calling | Lotterywest Films
The Peanut Butter Falcon | Lotterywest Films
The Lighthouse | Lotterywest Films
The Dead Don't Die | Lotterywest Films
The Biggest Little Farm | Lotterywest Films
Rufus Wainwright - Down Solo Wainwright
Portrait Of A Lady On Fire | Lotterywest Films
Pain And Glory | Lotterywest Films
Ngaiire + Emma Donovan & The Putbacks
Mia Kurrum Maun (Far From Home)
Literature & Ideas In Fremantle
Les Misérables | Lotterywest Films
La Belle Epoque | Lotterywest Films
John Prince Siddon: All Mixed Up
In My Bloody It Runs | Lotterywest Films
If Only | Lotterywest Films
Ian Strange: Suburban Interventions 2008 – 2020
H Is For Happiness | Lotterywest Films
Evelyn 'Champagne' King & Mondo Freaks
Bruse Pascoe: A Conversation About Ingenuity
Briggs' Bad Apples House Party
Bellbird | Lotterywest Films
Ballet At The Quarry - Light And Shadow
Amanda Palmer - There Will Be No Intermission
Location