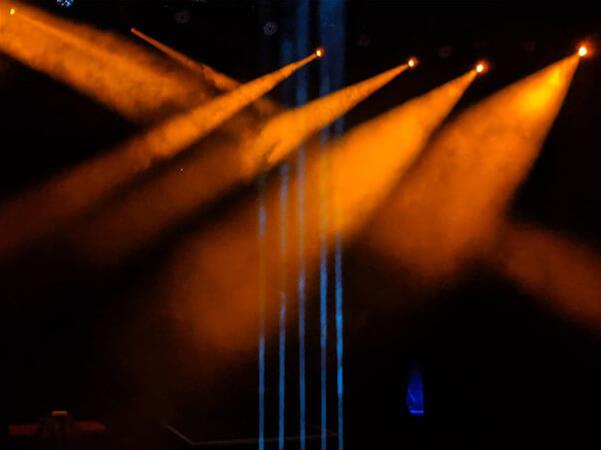 'Lucid Dreams' By Pierre Ulric
Using bleeding edge magic and illusion, you are taken through an amazing surrealistic journey. Immerse yourself in a performance that is highly visual, physical, experimental and thought provoking
Dates:Jan 17 - 24
Time(s):7.10pm
Venue:Shambles at The Woodside Pleasure Garden
Festivals:Fringe Festival
Details
Hosted By:Fringe World Festival
Venue Address:Russel Square, James St &, Shenton St, Northbridge WA 6003
Ticket Price FROM:$19
Ticket price TO:$23
Venue:Shambles at The Woodside Pleasure Garden
Festivals:Fringe Festival
Description
Fight Club: Dali versus Kafka. A wild 25 minute ride.
A modern human confronts the humdrum of his mundane office life. Will imagination alone set him free?
Several years in the making, Pierre Ulric is delighted to premiere this brand new production for the first time at FRINGE WORLD 2020.
Previous show 'Confession of A Magician' winner of the Adelaide Fringe Best Magic Weekly Award (2018).
3 x WA Magician of the Year, West Australian Society of Magicians (2003, 2005, 2018).
Events
Location
Venue:Shambles at The Woodside Pleasure Garden
Address: Woodside Pleasure Garden, Russel Square, James St &, Shenton St,Northbridge,WA,6003
Phone: 08 92276288
Email: [email protected]
Website:http://fringeworld.com.au