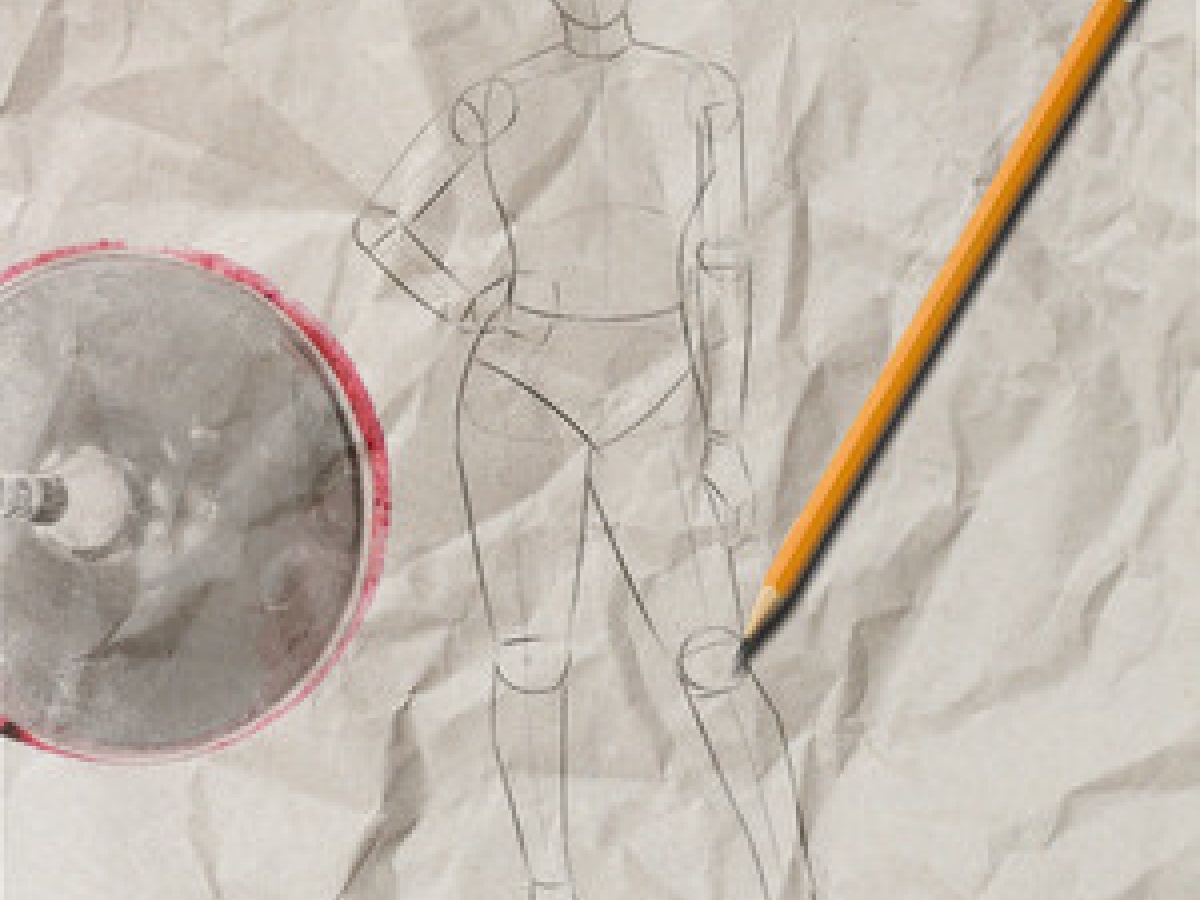 Life Drawing with a Comedian
Life drawing meets comedy. That's right, if our jokes don't make you laugh our poses will.
Dates:Feb 24 & 25
Time(s):From 7:00PM To 7:50PM
Venue:Universal Bar
Details
Hosted By:Laugh Mob
Venue:Universal Bar
Festivals:Fringe Festival
Description
We`ve enlisted the funniest comedians as models to do standup as you sketch and laugh. Model comedians differ in size, shape and humour each week. Drawing material is provided if you don`t have your own. Hosted by Sam Kissajukian. Presented by: Laugh Mob Laugh Mob is a producer of International performers, focussed on comedy in Fringe & Comedy Festivals worldwide. Very Hot: From the sexy, the controversial, to the shocking or unique - not for the faint-hearted.
Events
What Makes a Musical a Musical – The (Musical) Cabaret
Location