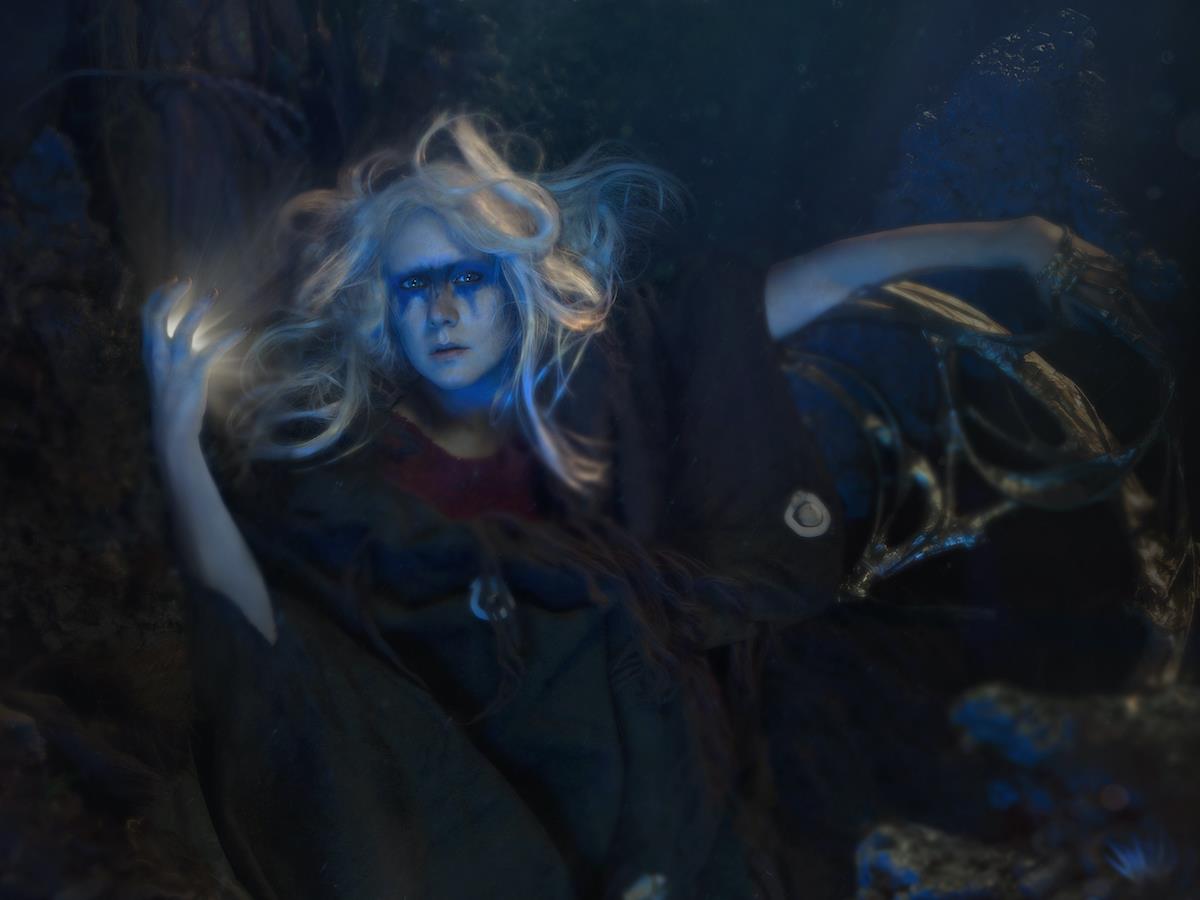 I'm A Phoenix, Bitch
Combining personal stories with epic film and original pop songs,. I'm A Phoenix, Bitch, is a mythical legend performed straight from a heart still pulsing with pain.
Dates:Feb 26 to March 1
Time(s):Wed - Fri & Sun, Opens 7:00pm. Sat 2:00pm and 7:00pm.
Venue:Studio Underground
Festivals:Perth Festival 2020
Details
Hosted By:Perth Festival
Venue Address:Corner William and Roe Streets, Northbridge WA 6003
Ticket Price:$39
Venue:Studio Underground
Audience:Adults,For teens 13-17
Festivals:Perth Festival 2020
Description
In 2016 UK performance maker Bryony Kimmings nearly drowned. Postnatal breakdowns, an imploding relationship and an extremely sick child left her sitting beneath the waves hoping she could slowly turn to shell. Four years later and she is able to deal with life again, but wears the scars of that year like a dark and heavy cloak.
I'm A Phoenix, Bitch, is a show about motherhood, heartbreak, and finding inner strength - a powerful, dark and joyous one-woman tour-de-force.
Events
Mia Kurrum Maun (Far From Home) (CANCELLED)
Ian Strange: Suburban Interventions 2008 – 2020 (CANCELLED)
Hudson Valley Ruins (CANCELLED)
Location
Venue:Studio Underground
Address: Studio Underground, Corner William and Roe St, Northbridge, Perth WA 6003,Nortbridge,WA,6003
Phone: (08) 6488 2000
Email: [email protected]