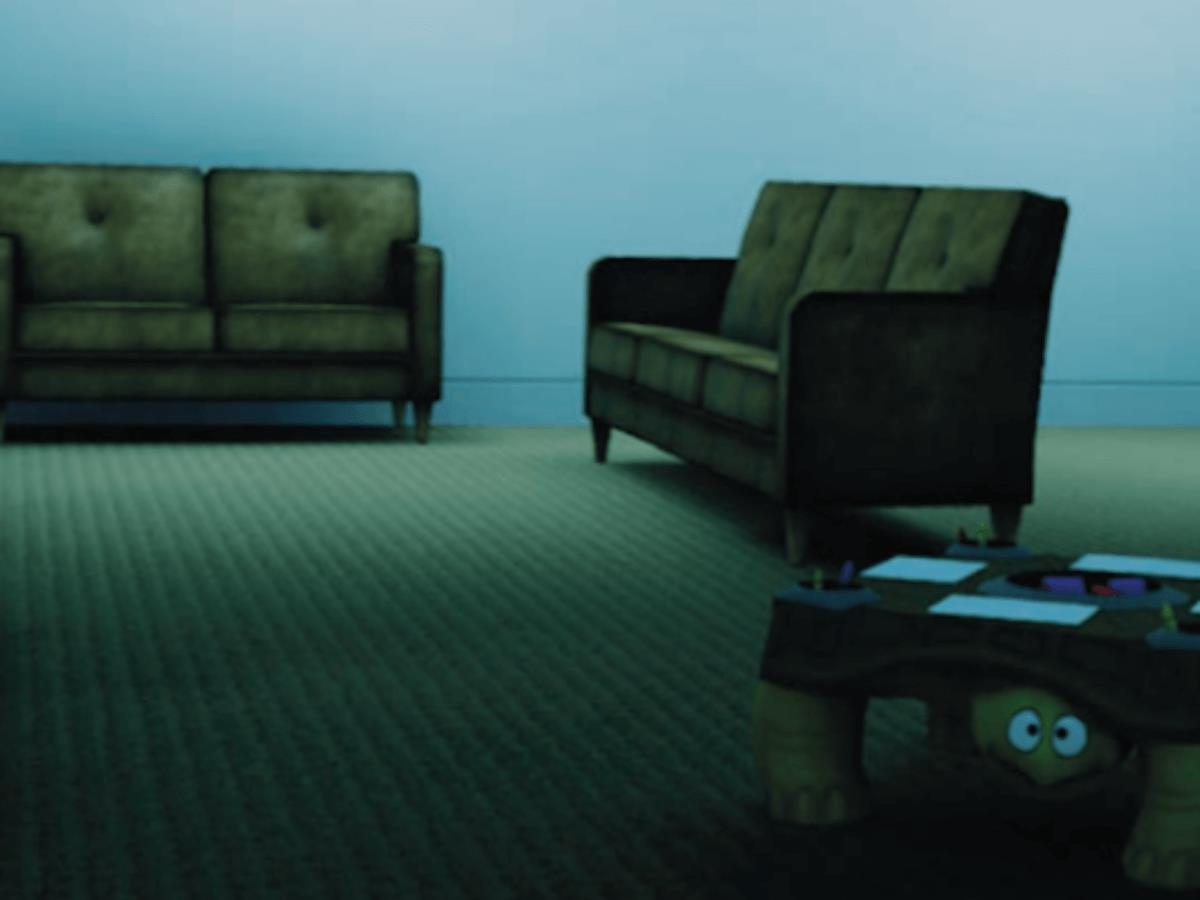 Hudson Valley Ruins (CANCELLED)
Hudson Valley Ruins is a short narrative film produced entirely in the computer game The Sims 3.
Dates:Feb 8 - Apr 19
Time(s):Tues-Sun, 10am-5pm; Feb 8 6.30-8.30pm
Venue:PICA
Festivals:Perth Festival
Details
Hosted By:PICA
Ticket Price:Free
Venue:PICA
Festivals:Perth Festival
Description
Using the conventions of the game, in which players simulate the lives of a modern family, Jacky Connolly has created a complete set, narrative and cast of characters. Hudson Valley Ruins tracks the unsettling experiences of two young female characters as they navigate the banal, tense and quietly disturbing world of suburban Upstate New York.
Events
Songs From Patrick William Carter
Sky Cave - Amy Perejuan-Capone
PICA Summer Exhibition: Refracted Reality
PICA Summer Exhibition: Forest Of Voices
2021 Summer Exhibitions Opening
Location
Venue:PICA
Address: PICA, 51 James Street Northbridge Perth, WA, 6003,Northbridge,WA,6003
Phone: (08) 6488 2000
Email: [email protected]