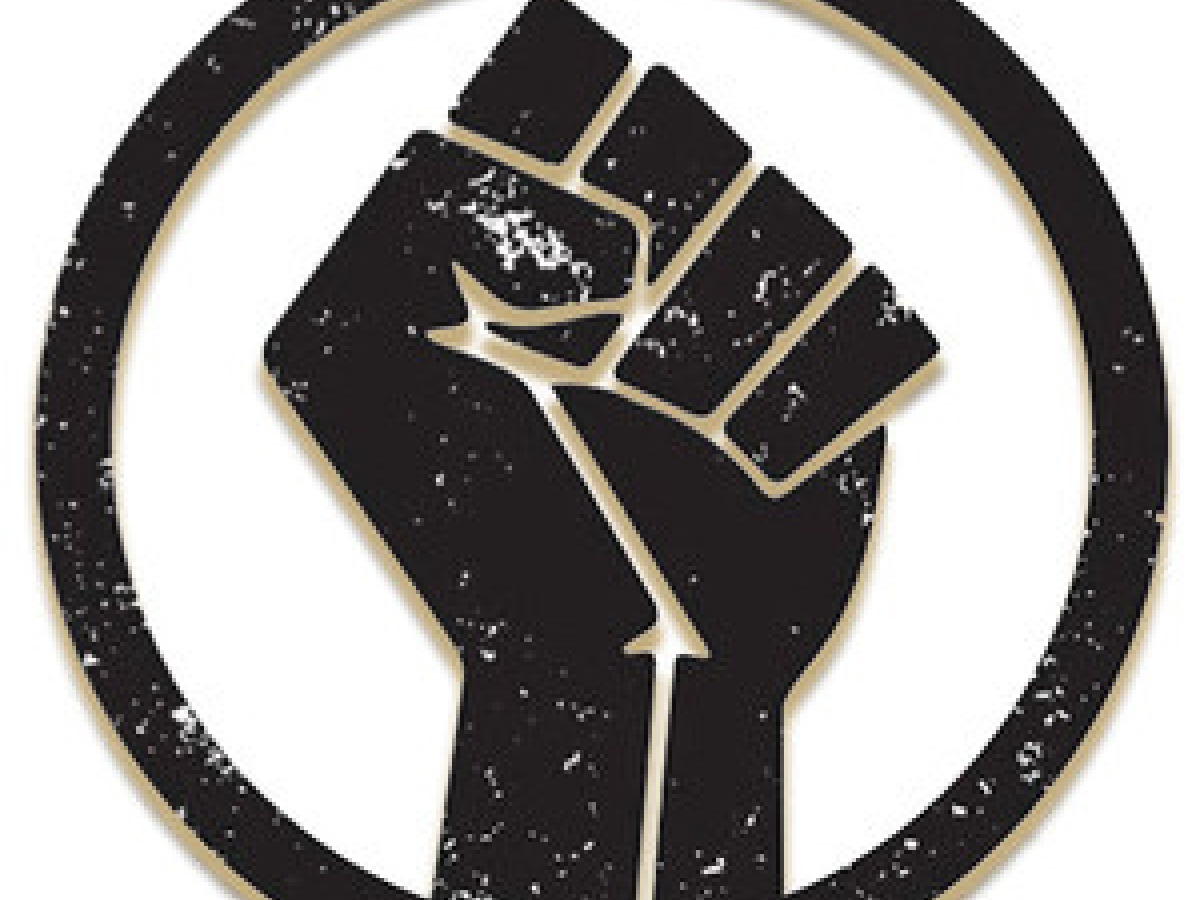 Black Laughs Matter
Bringing together all the best ethnic comedians of the fringe to raise funds and awareness for the Black Lives Matter Movement by shedding some much-needed light & laughter to this cause.
Dates:Feb 21
Time(s):9:20PM
Venue:Universal Bar
Details
Hosted By:Laugh Mob
Venue:Universal Bar
Festivals:Fringe Festival
Description
Please note that a portion of ticket sales will be donated to a WA non-government organisation directly supporting the goals of the BLM movement. Very Hot: From the sexy, the controversial, to the shocking or unique - not for the faint-hearted.
Location