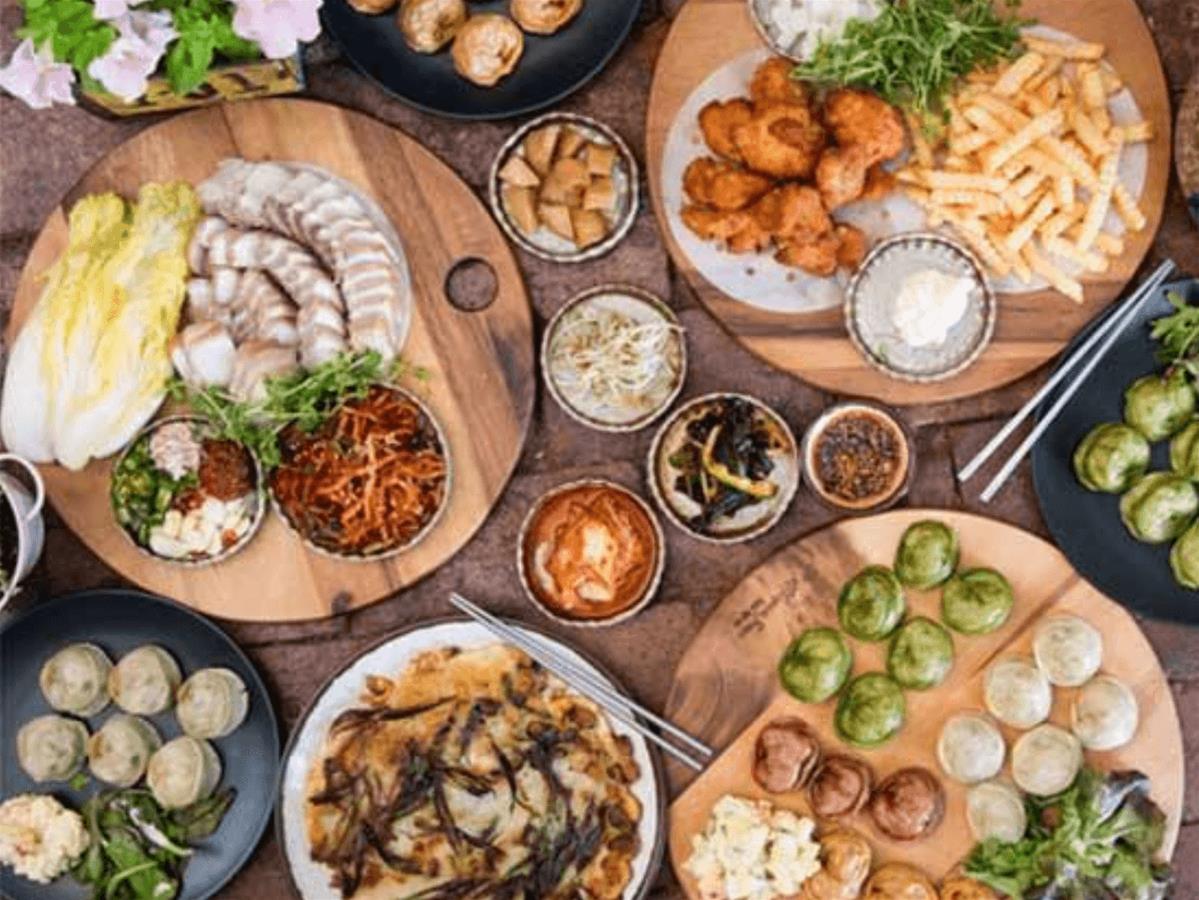 KTOWN Restaurant has a history of recipes literally brought down for 3 generations.
Open Days/times:Mon, Wed, Thurs & Sun 5pm - 11pm; Fri & Sat 5pm - 3am
Details
Open Days:Monday,Wednesday,Thursday,Friday,Saturday,Sunday
Dinner:Monday,Wednesday,Thursday,Friday,Saturday,Sunday
Description
K TOWN ultimately started with the idea to show the community what real Korean Food is all about.
The signature dining experience at K TOWN is the charcoal BBQ, where customers cook their own barbecued meal, selecting from a wide range of meats and veggies from the menu.
Despite the traditional cuisine, K TOWN has a contemporary and casual vibe that customers love. There is a cosy dining room and a large outdoor seating area, perfect for gathering with friends or family for a Korean feast to remember.
The atmosphere is laid back and fun, and K TOWN staff always provide top-quality service and warm hospitality. It's the type of combo you don't want to miss.
Location