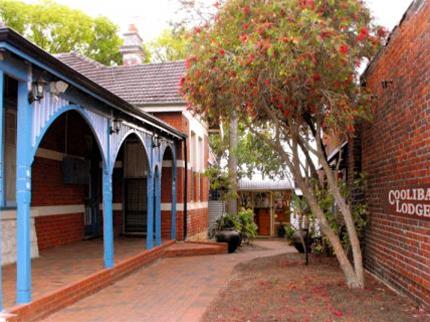 Firm beds and clean sheets. Quiet city location. 5 minutes walk to the nightlife.
Details
Type:Backpackers/Hostel
Facilities:Bar
Description
Historic Colonial House with old fashion charm and heaps of atmosphere, historic dorms and New Mediterranean style double and twin rooms with fridges, sinks and kettles. Shady Garden and BBQ Area. Free pick-up at terminal.
Location