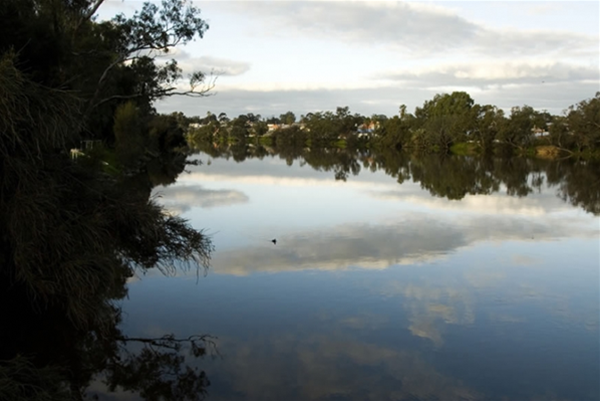 Avon Valley Writer's Festival
This two-day writer's festival includes workshops and the chance to meet critically acclaimed West Australian authors.
Dates:Sept 21 - Sept 22
Venue:Northam Library
Details
Description
This festival incorporate a full program of events. The Libraries will invite members of the public to come along and meet our local and nationally acclaimed West Australian authors.
The authors are all invited to provide a workshop in their chosen field during the two day festival. They will also be given an opportunity for book signing and individual discussions. The "Writers Festival" is proposed to be a fun filled weekend for all to enjoy.
After the closing of the first day at Toodyay Library we will be inviting the attendees to join our guests for an "Open Forum" at a Toodyay Restaurant (still to be decided). Following the Forum and throughout the evening there will be music and entertainment provided by local artists plus a delicious evening meal.
The Sunday session will be held at Northam Library and will be a mirror image of the previous day with a selection of alternative authors participating. There will be charges for sessions at the festival (still to be decided).
Related
Location