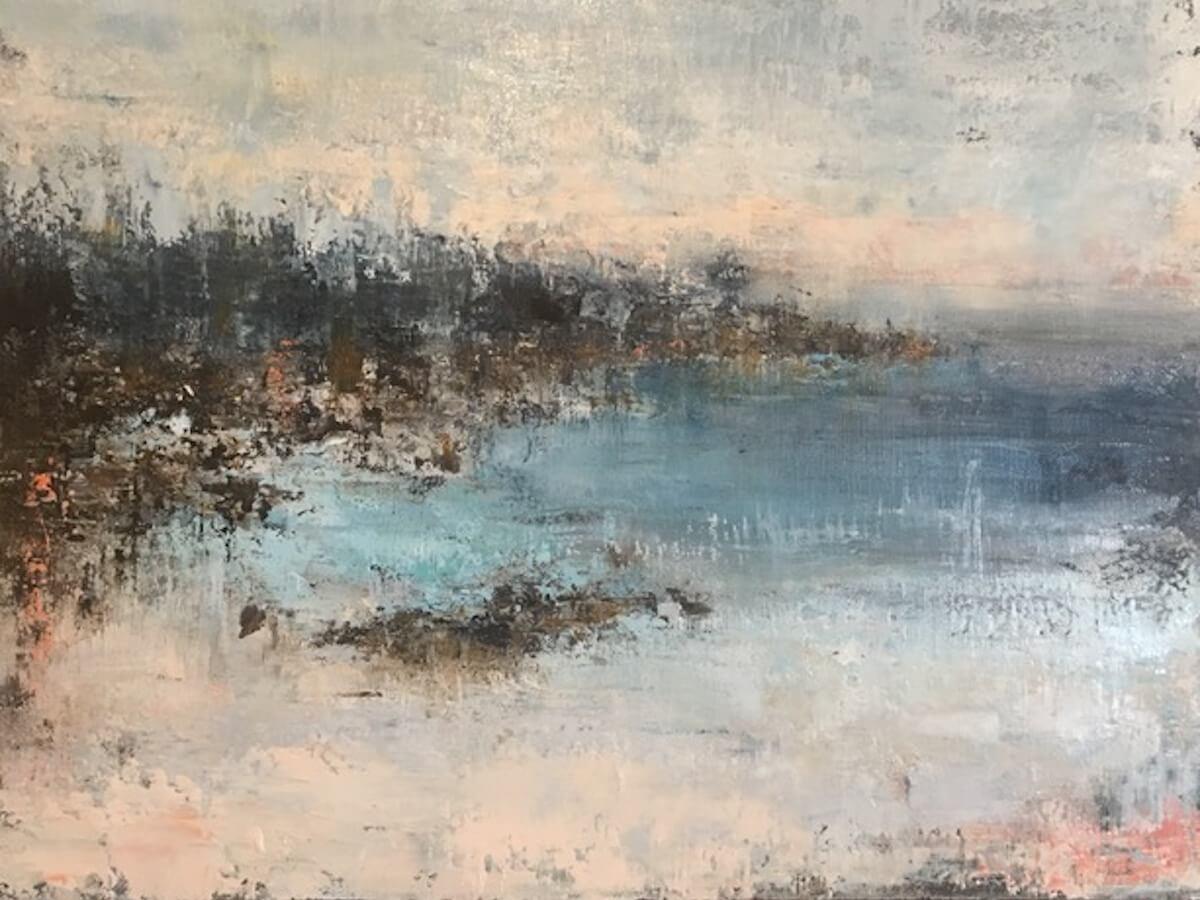 Cy Rocchi works with the traditional painting mediums of oil on canvas, and her paintings are responses to the vast open spaces of the natural environment.
Open Days/times:BY APPOINTMENT ONLY
Represented Artists:Cy Rocchi
Galleries:Painting,Artist Studio
Details
Galleries:Painting,Artist Studio
Open Days:By Appointment Only
Description
The subject locations have a personal and emotional meaning to her and convey the beauty and peaceful expanse of the Western Australian landscape. Cy avoids the details of the landscape replacing it with emotional strokes, colour relationships and textural scrapes of the palette knife. Layering, scraping and blending have become a distinctive pattern of Cy's work creating a raw, tranquil and emotive outcome.
Cy works from her studio in North Perth and is available by appointment to view her recent works.
Location