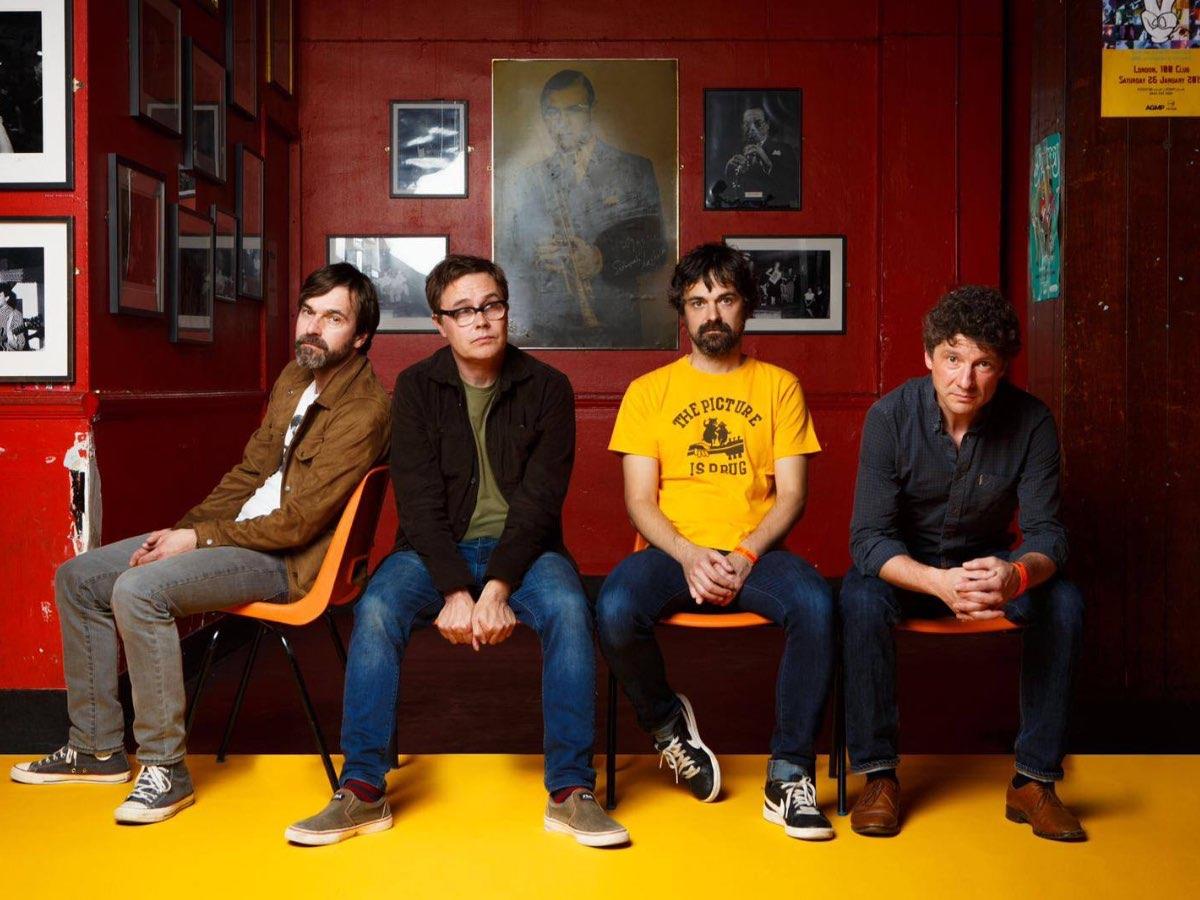 The Bluetones
Britpop luminaries The Bluetones are returning to Australia and New Zealand in May 2020, performing their breakthrough debut album 'Expecting To Fly', in full, along with a set of their greatest hits.
Dates:Jan 20
Time(s):Opens 7:30pm
Venue:Rosemount Hotel
Details
Hosted By:Destroy All Lines
Venue:Rosemount Hotel
Description
'Expecting To Fly' was a sensation upon it's release, knocking Oasis' 'Whats The Story (Morning Glory)' off the #1 spot in the UK charts! Decade Magazine included the album in their list of all-time greatest Britpop albums, with X Radio bestowing similar honours. The album set The Bluetones on a storied career having played thousands of shows across 73 countries.
These long overdue dates will see the reunited foursome return for their first Australian headline tour in over 20 years, whilst also making it their very first trip to New Zealand. These shows will be unforgettable - you won't want to miss them!
Events
Abbarama: The Modern Abba Tribute Experience
Location