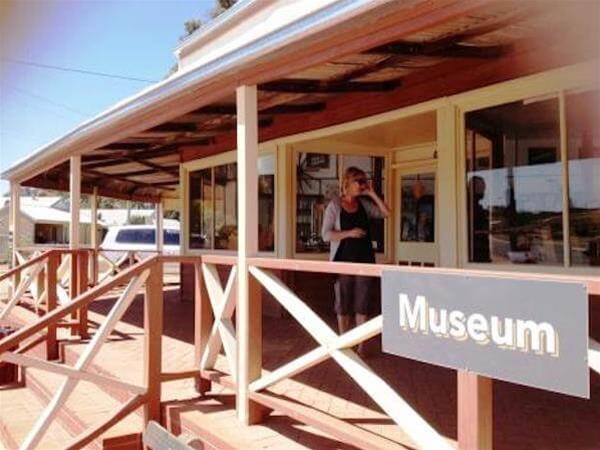 Hainsworth Museum
The Hainsworth Museum was commissioned by Charles Hainsworth, its first owner, and was built by Ted Freeland, originally a ships carpenter, during 1933/34 as a general store and tearooms.
Details
Museums:Local History
Open Days:Thursday
Description
The building operated as a General store from 1934 until 1972 and operated with several owners during that period.
The building continues to act as the Newdegate Pioneer Museum and a community facility.
Location
Address: Cnr Mitchell & Collier Street, Newdegate, 6355,Newdegate,WA,6355
Phone: (08) 9890 2500
Email: [email protected]