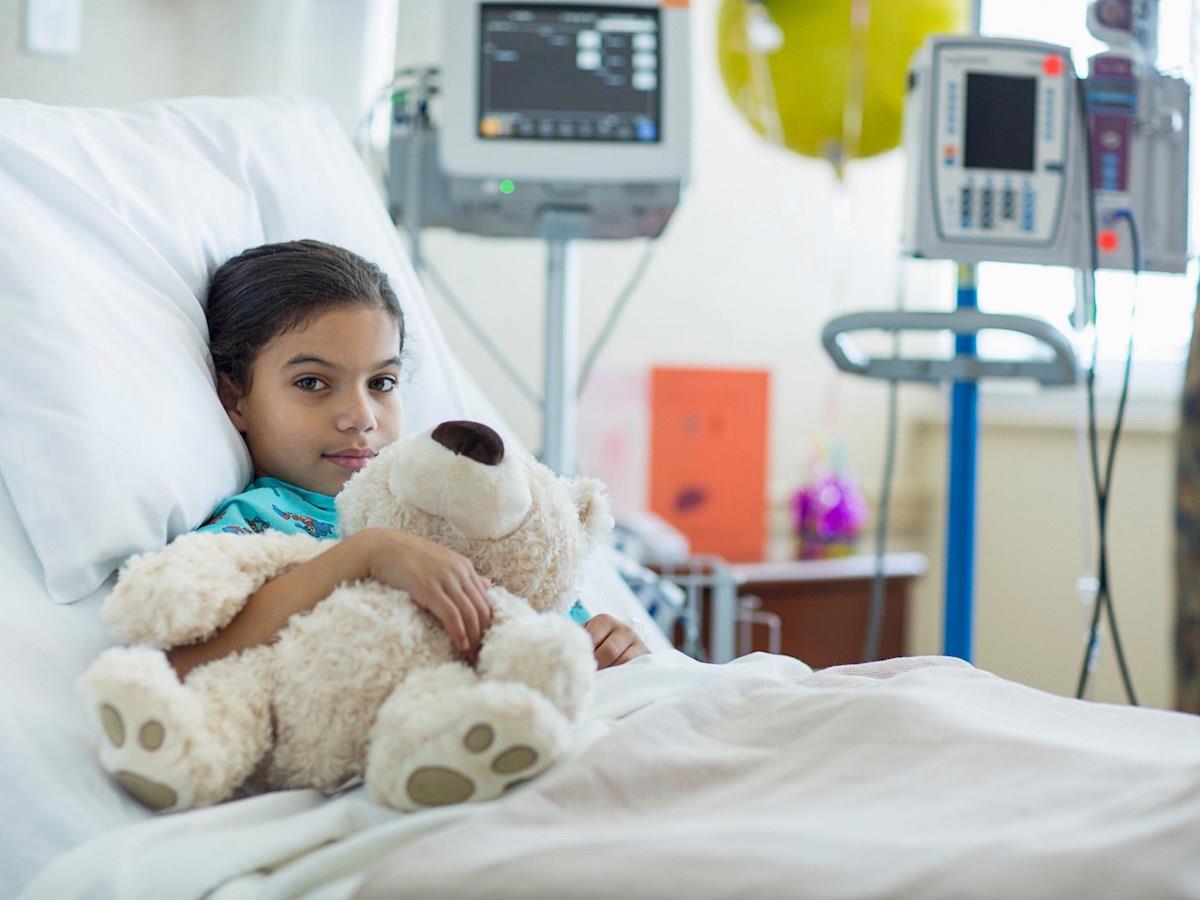 Perth Children's Hospital Foundation
Here at the Perth Children's Hospital Foundation we're helping to transform the health care of WA's sick children and young people so they can live their healthiest and happiest lives.
Details
Description
It's sometimes surprising for people to learn that Our Foundation is the largest funder of Perth Children's Hospital (PCH) and the wider Child and Adolescent Health Service (CAHS) after government. In the last 21 years we've contributed over $81 million with a further $28 million committed over the next five years.
With the help of our generous donors, corporate partners and volunteers, our efforts ensure that WA sick kids and young people continue to receive world class paediatric care that comes from groundbreaking research, the most advanced equipment and technology, the expertise of highly trained experts from Australia and around the world, innovative education and training programs and positive patient and family experiences.
Location