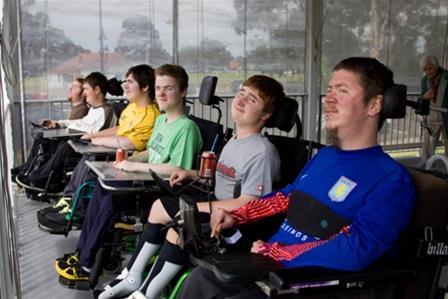 Muscular Dystrophy Association of Western Australia
MDWA is passionate about improving the quality of life for people living with neuromuscular conditions. We work with hundreds of families, helping them get the best support and services they need.
Details
Description
About Muscular Dystrophy
Muscular dystrophy belongs to a group of genetic neuromuscular conditions where muscles slowly degenerate and weaken. Where muscle would normally rebuild and continue to grow, in neuromuscular conditions once the muscles are damaged they have limited ability to repair. Neuromuscular conditions affect more than 20,000 Australians and we support around 800 families in WA.
Location