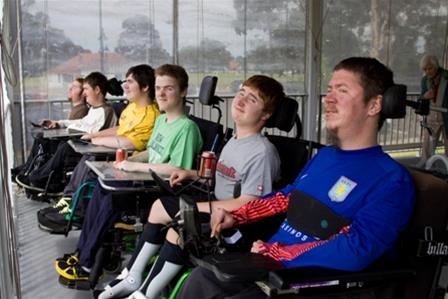 Muscular Dystrophy Association of Western Australia
Everything we do at Muscular Dystrophy Western Australia is focused on improving the quality of life for Western Australians with muscular dystrophy and allied conditions, supporting those who care for someone with muscular dystrophy or an allied condition and funding research into treatments and ultimately, a cure for these devastating diseases.
Type:DGR 1 Status
Charity:Fundraising,Mental Health
Details
Description
About Muscular Dystrophy
Muscular dystrophy is a neuromuscular, genetic disorder which results in the progressive deterioration of muscle strength and function. There are in excess of 70 types of muscular dystrophy affecting more than 20,000 Australians.
Western Australians living with muscular dystrophy face daily challenges – their muscles waste away which steals their independence, they are confined to electric wheelchairs because they can no longer walk, and in many cases, each day, it becomes more difficult for them to breathe.
Location