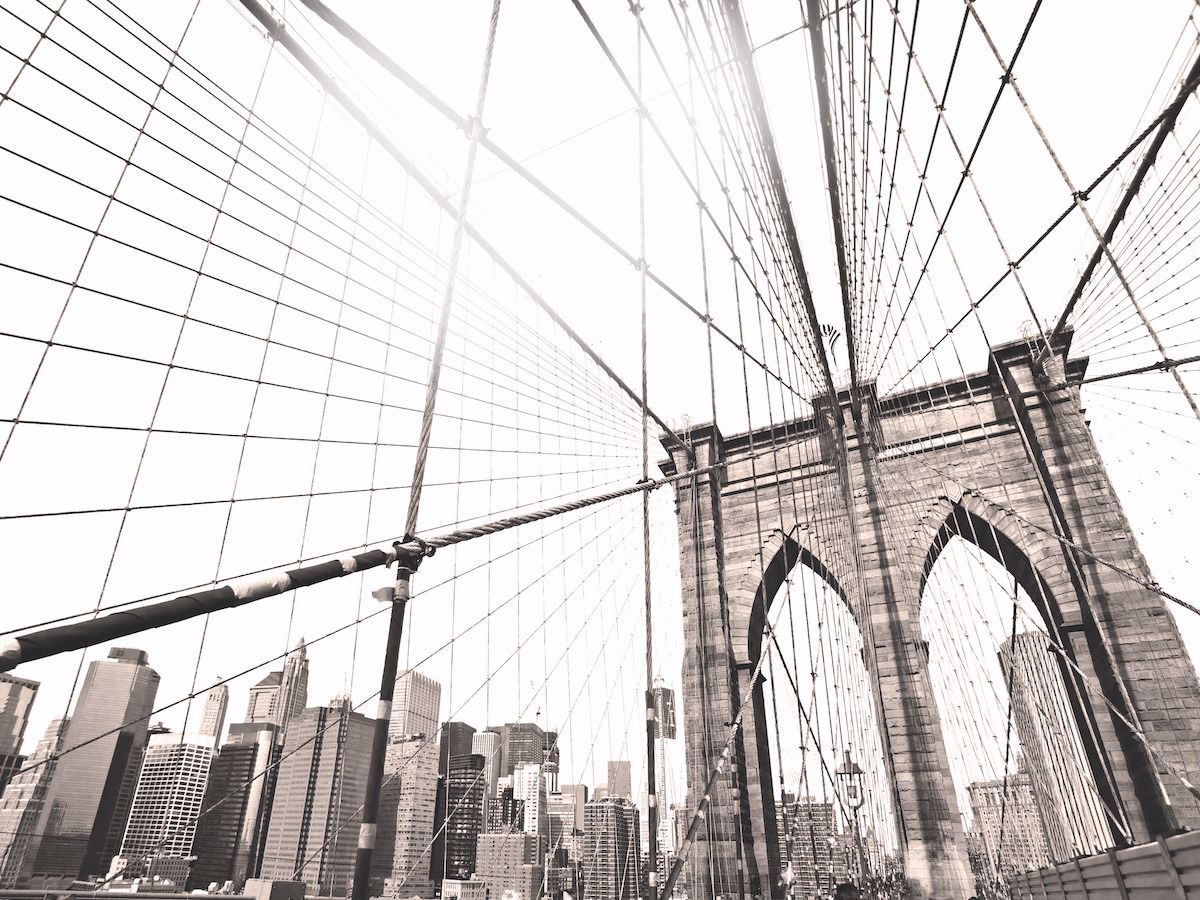 Music for 18 Musicians
Smashing musical boundaries, Steve Reich's iconic Music for 18 Musicians is one of the defining works of the 20th century.
Dates:Aug 26 & 27
Time(s):7:30pm
Venue:Richard Gill Auditorium
Details
Hosted By:WAAPA
Ticket Price:$30
Venue:Richard Gill Auditorium
Description
Bringing together Reich's loves of classical music, African drumming, jazz and pop, 18 had an instant and overwhelming effect at its premiere. Its shimmering and rippling musical tapestry continues to have an appeal and significance that mesmerises audiences, transcends boundaries and defines 'timeless'. Bookings open July 27.
Directed by: Tim White
Performed by: Indian Ocean Ensemble
Events
There'll Always be an England
Royal Over-Seas League Showcase
Postgraduate Research Showcase
Peruano Canta: Live Recording
Morning Melodies: Cool Classics
Michael Goldschlager: The Cello Show
Mendelssohn's Italian Symphony
Icon - An Extraordinary Event
Earth, Sea and Sky: Australian Guitar
Classical Music Accolades
Chamber Music Spectacular
Celebrate! WAAPA Salutes ECU's 30th Anniversary
An Alternative History of 19th Century Opera and Song
2021 Aboriginal Performance
Related
WAAPA School Holiday Program
Location
Venue:Richard Gill Auditorium
Address: Richard Gill Auditorium WAAPA ECU,Mount Lawley,WA,6050
Phone: (08) 6304 6895
Email: [email protected]