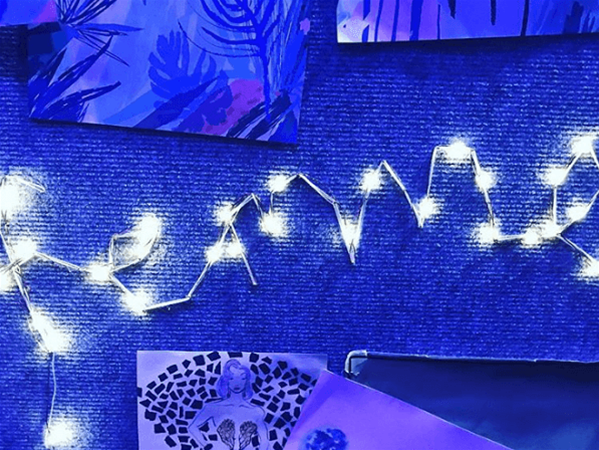 Melba
The Queen of Farewells
Dates:Jan 25 - Feb 10
Venue:Queen Room at Lady Beaufort - Beaufort St Community Centre
Details
Hosted By:Tempest Theatre
Venue Address:715 Beaufort St, Mt Lawley, WA, 6050
Ticket Price:$25.00
Venue:Queen Room at Lady Beaufort - Beaufort St Community Centre
Audience:LGBTI,Wheelchair Access
Description
The most famous opera singer in the world retired officially in 1926 at Covent Garden but had so many farewell tours and concerts subsequently that the sarcastic expression 'Doing a Melba' became a byword. This is one of those final farewells.
Written by Dawn Farnham
Directed by Susie Conte
tempest is a feminist theatre company making theatre for women, by women, and about women. Run by Susie Conte and Kylie Maree, and dedicated to telling women's stories, tempest brings together experienced and emerging female theatre-makers in a bid to showcase WA's brightest talents. tempest strives to offer professional, independent theatre and believes that women should raise women up to tell their stories.
Location
Venue:Queen Room at Lady Beaufort - Beaufort St Community Centre
Address: Queen Room at Lady Beaufort - Beaufort St Community Centre, 715 Beaufort St, Mt Lawley, WA, 6050,Mount Lawley,WA,6050
Phone: 0425 866 894
Email: [email protected]
Website:https://www.tempest-theatre.com/