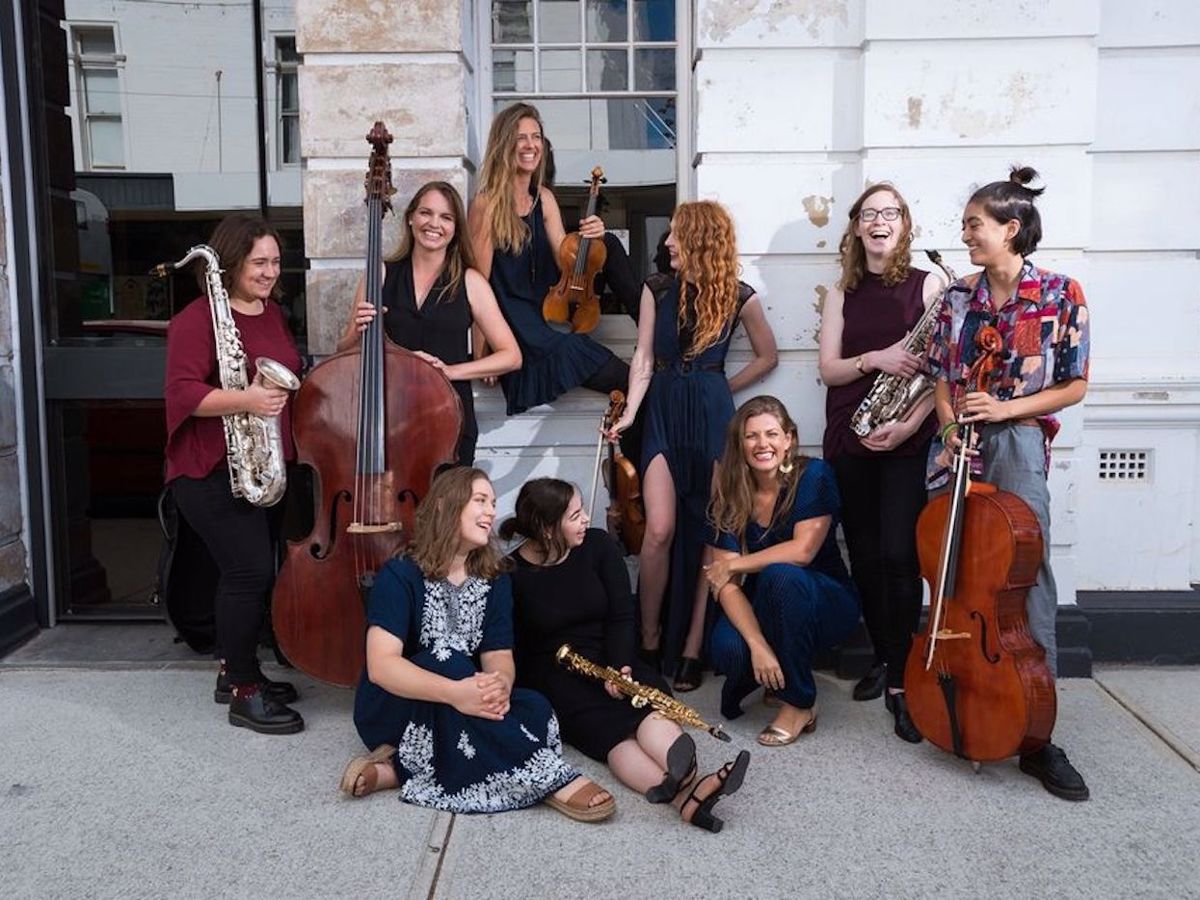 Perth Tango Orchestra
After a crazy 2020, Perth's first ever Argentine Tango Orchestra will finally present their DEBUT!
Dates:May 2
Time(s):Opens 5pm
Venue:Lyric Lane
Details
Hosted By:Perth Tango Orchestra
Ticket Price:$28.60- $36.75
Venue:Lyric Lane
Description
Formed in 2019 to bring the culture, energy, community and textures of this rich tradition to WA audiences, this energetic group is bursting with excitement to share Tango's most celebrated genre. The early 1900's saw the creation of the Orquesta Típica, a 14-piece Big band-meets-Chamber orchestra with all the intimacy and musical flexibility of a small ensemble. Created with the guidance of the world's leading Tango experts, the Orchestra performs the best arrangements of the greats; Pugliese, Troilo, Biagi, Di Sarli, Piazzolla, through to today's modern-day composers in Buenos Aires. Perth Choro Club Best described as "the New Orleans jazz of Brazil," Choro is the heart of Brazilian music. It combines samba rhythms with sensitive melodies and dazzling virtuosity. In this special concert, Perth Choro Club will present an upbeat set featuring clarinet, flute, accordion, 7 string guitar and percussion. Together, the Perth Tango Orchestra and the Perth Choro Club will bring both traditional Argentine Tango and the pure sounds of Brazilian Choro in a night full of music, dance and South American culture.
Location