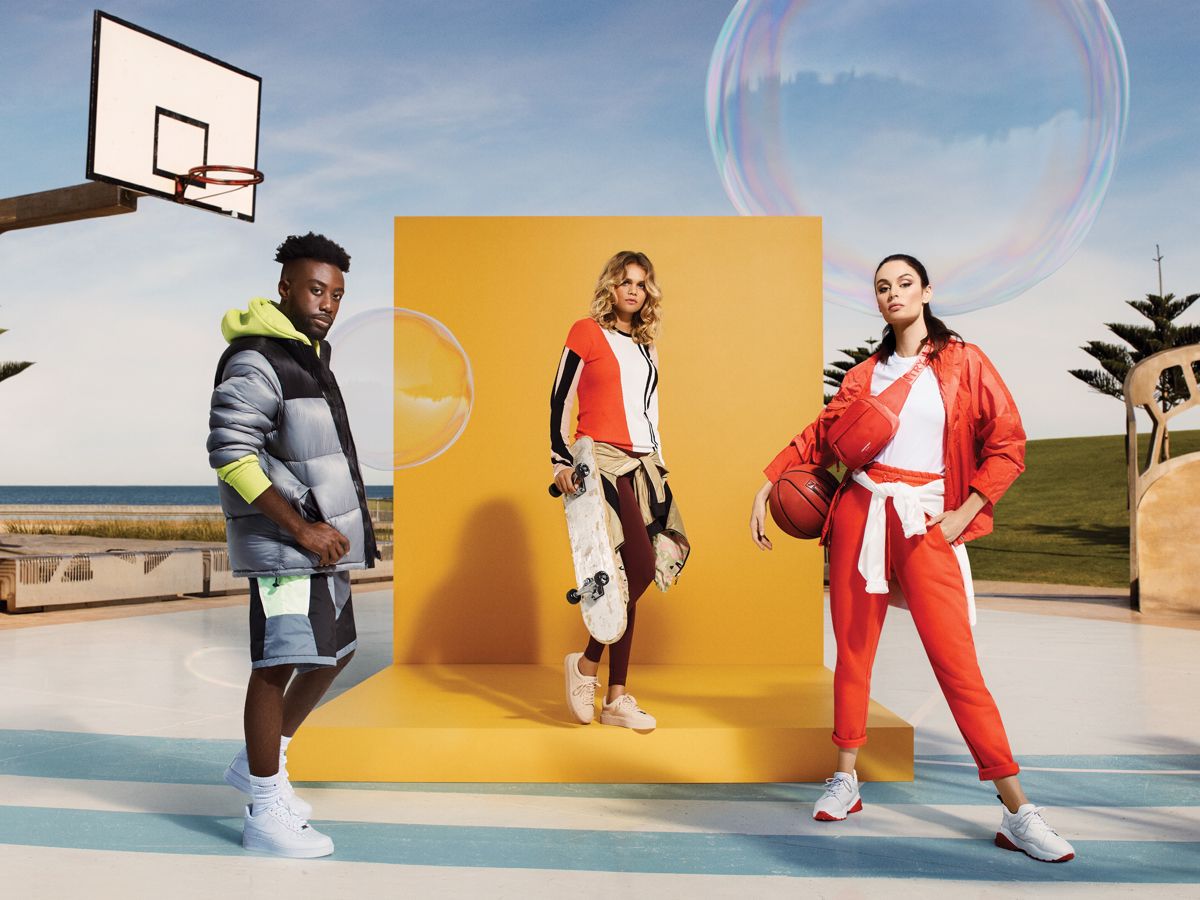 Karrinyup Presents Fresh Flavours and Urban Fashion
Celebrate the Stage One launch, with a four-day event that'll see you taste, win, shop & experience the best of the new-look Karrinyup as you discover new stores, opening activations, pop-ups & more.
Dates:Thursday 29 July, 2021 - Sunday 1 August, 2021
Time(s):Thursday 9am - 9pm, Friday 9am - 5:30pm, Saturday 9am - 5pm, Sunday 11am - 5pm
Details
Description
To celebrate the Stage One launch of the new-look Karrinyup, join local talent for four days of fashion and food festivities, which will include a jam-packed weekend of DJ sets and music, free pop-ups, food demonstrations, and exclusive in-store offers centre wide for customers to enjoy. Perth-based R&B artist Adrian Dzvuke, who has amassed over a million online streams, will perform live on Thursday evening, headlining the celebrations from the Boom Box Stage, alongside sets and a silent disco from a selection of Perth's best DJs will ensue across the weekend. Leading West Australian culinary talent including 2021 MasterChef winner Justin Narayan, Jed Gerrard formerly of Hearth Restaurant and Wildflower, Melissa Palinkas of Young George Bar & Kitchen and Ethos and Luke Wakefield of Balthazar Restaurant will serve up tasting menus and demonstrations from The Open Kitchen, showcasing fresh produce from The Fresh Market's local stores. Bookings are essential. Large-scale interactive food and fashion pop-ups and activities including a chocolate Refuel Station, a Skill Tester claw machine, and arcade basketball game Bounce will entertain visitors throughout the centre all weekend, providing surprising opportunities to win exclusive gifts and Karrinyup vouchers.
Location