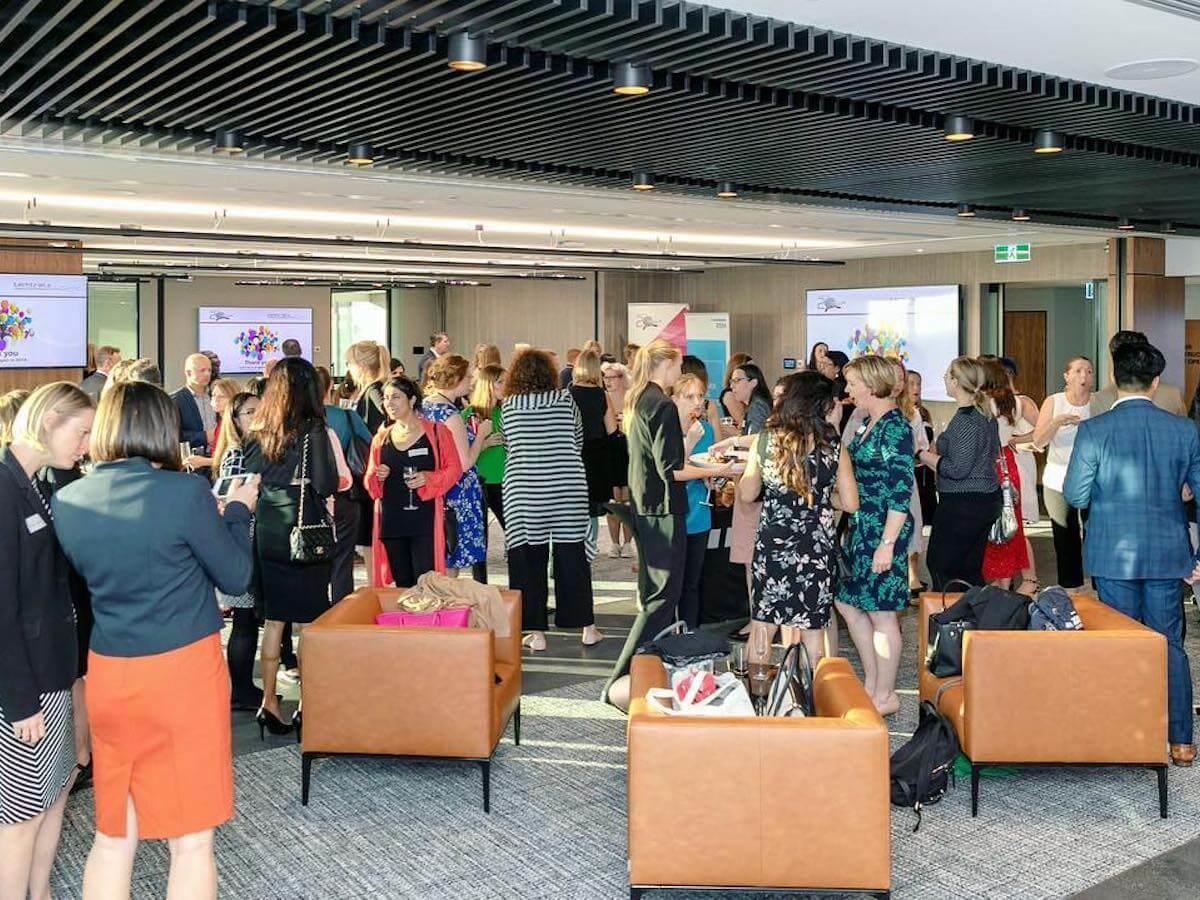 Women In Technology WA
WITWA is a Perth based, not for profit organisation providing a framework for women and men in Technology to extend their network and expand their knowledge on a broad range of professional topics.
Details
Description
Our members - both women and men - encourage youth and women to choose technology-based careers. Our main agenda is to persuade young people of both sexes to consider technology as a stimulating and viable profession and support them in that pursuit. Additionally, we want to raise the status of women in Australian business and in the technology industries.
Location