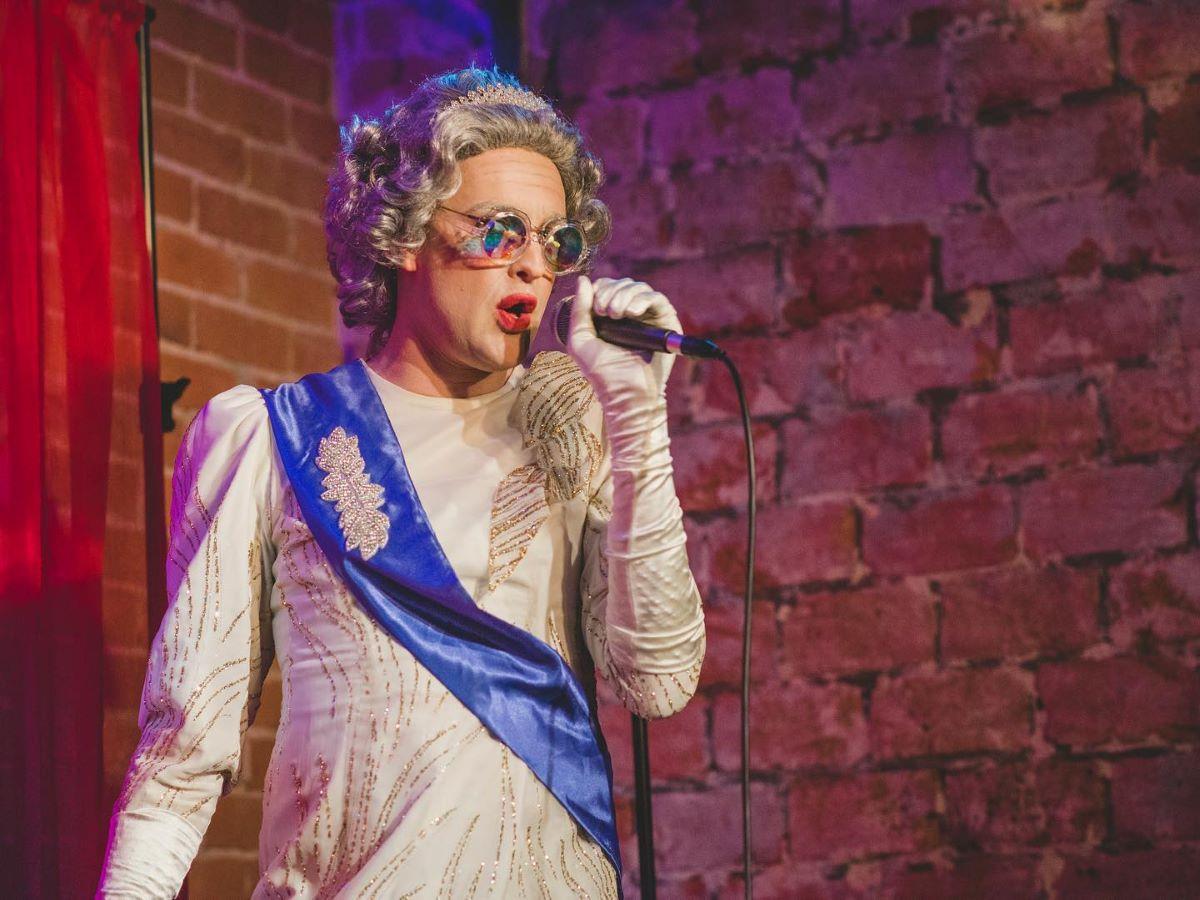 Stay Loyal To The Royals: Make Your Markle!
Burnt out after 68 years of royal duties, Her Majesty, the Queen is toying with the idea of retirement, but who will take her place as everyone's favourite Royal?
Dates:Jan 23 - 25
Time(s):Opens 7.00pm (Running Time: 50 mins)
Venue:Lazy Susan's Comedy Den
Festivals:Fringe Festival
Details
Venue Address:Lazy Susan's Comedy Den, 292 Beaufort St, Highgate WA 6003
Ticket Price:$25
Venue:Lazy Susan's Comedy Den
Audience:Adults
Festivals:Fringe Festival
Description
Join Her Majesty as she undertakes the rigorous process of elimination to discover which Royal will become the next Queen of the People through a battle of song and dance!
Location