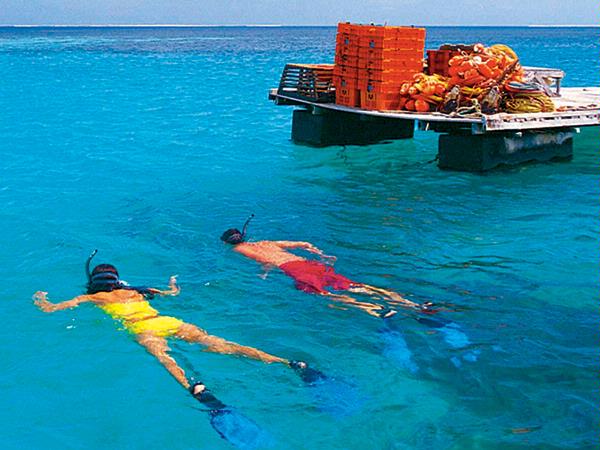 The regional hub of the entire Mid West. Located about 450km north of Perth, the city is perched near beautiful coastline to the west and rolling hills and breakaway ranges to the east.
Details
Description
Geraldton is a thriving regional city, overlooking the Indian Ocean and supporting a growing population of 35,000 people. Situated 424km north of Perth, Geraldton has all the major services, cultural, shopping and sporting facilities you would expect in a city, yet a more relaxed pace of life, typical of the country.

As the regional service centre for the entire Mid West region, business and employment opportunities are many and diverse. From fishing to tourism, mining to agriculture, small business to government roles and a comprehensive range of tertiary service industries, people from all walks of life are attracted to Geraldton's climate of opportunity.
Location
Address: Chapman Road,Geraldton,WA,6530
Phone: (08) 9921 3999
Email: [email protected]