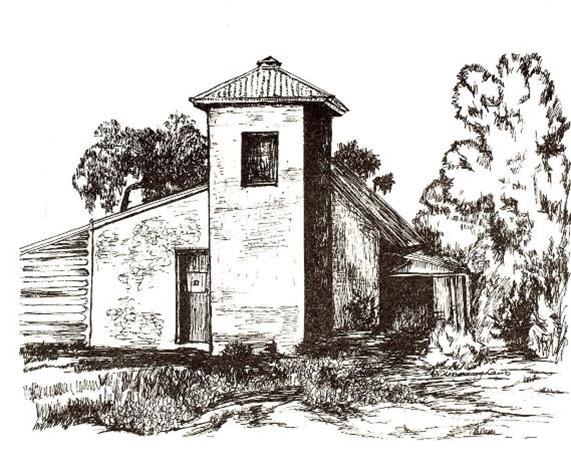 Bluff Point Light House Cottage
The Geraldton Historical Society's involvement with local history dates back to 1950 with the formation of what was then called the Victoria District Historical Society.
Details
Description
COTTAGE BECOMES A MUSEUM
The Geraldton Historical Society has occupied the Lighthouse Keepers Cottage since 1971 and it is their archival centre with an extensive collection of historic photographs, members lending library, research and reference material and among the displays are heritage lifestyle objects, costumes, textiles, lace and china. Displays are changed and added to on a rotational basis.
Geraldton's first Lighthouse, built by Mr. William Trigg, of local limestone is still structurally the same as when constructed in 1876. Sarking timber of the shingle roof can be seen and has been covered with iron to preserve it. The original building consisted of two bedrooms, kitchen, living room, light tower and oil room.
The steps to the tower are original and as can be seen are well worn over the years from the passage of many feet. In later years the back section of the cottage was added and includes an inside toilet and bathroom.
The Fresnel prism lens on display in the living room is from the original light from the Cottage tower and four bolt holes can be seen in the ceiling of the tower where it was bolted.
The two Bluff Point lights remained in use until the early 1950's. Vandals tried to burn the woodwork of the tower and it became structurally unsound and was demolished.
Location
Address: 355 Chapman Road,Bluff Point,WA,6530
Phone: (08) 9923 1837
Email: [email protected]