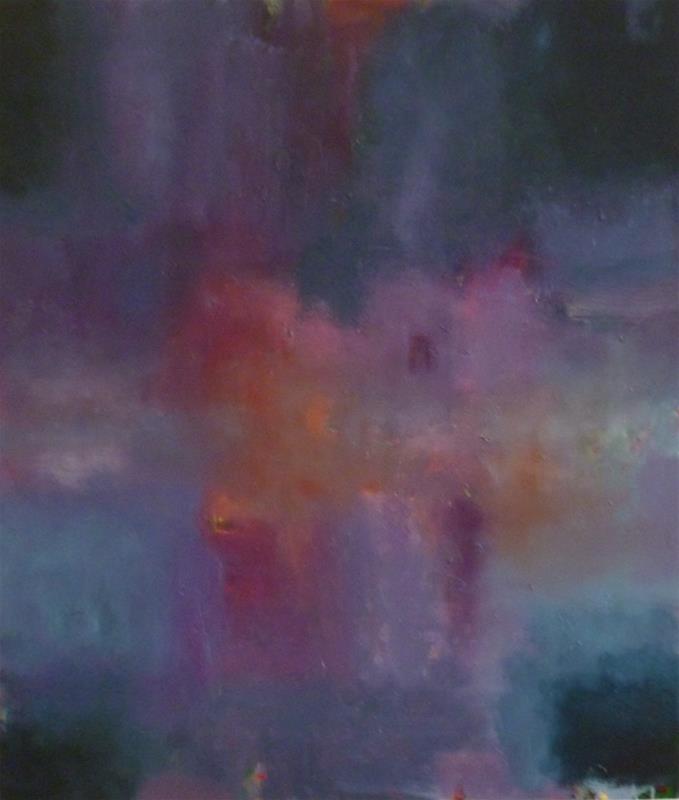 David Giles Art Studios was established by well know Australian artist David Giles to provide an outlet for his own work and other artists from the "Freedom School" group.
Open Days/times:Tuesday - Sunday 11am - 5pm
Represented Artists:David Giles and various artists
Galleries:Painting,Art Gallery
Details
Galleries:Painting,Art Gallery
Open Days:Tuesday,Wednesday,Thursday,Friday,Saturday,Sunday
Description
The David Giles Art Gallery and Studio currently shows paintings by David Giles and 32 other members of the Freedom School including Louise Paul, Carol Hazel, Zosia Grochowska, Jan Rowe, Alyssa Kanitsch, Sabina Moncrieff, Tricia Maiorana, Kirsty Low, Penny Rulyancich, Yvonne Cilia, Elyse Frankel, Melissa Mcleod, Tonia Douglas, Lesley Yuen, Sandra Mikus, Brigitta Nowland, Susan Clark, Gabrielle Dahman, Toni Bissett, Marlene Somodji, Elwyn Marren, Sue Doorey, Liliana Stafford, Carolyn Griffiths, Carol - Ann Hugin and Ashima Milne.
Not all work on this website is available to view at the Fremantle studio so please phone if you wish to view a particular piece.
Related
Cast Designs - Trent Walker
Ashleigh Spencer Heussenstamm
Location
Address: 49B High Street,Fremantle,WA,6160
Phone: 0416 079 204
Email: [email protected]