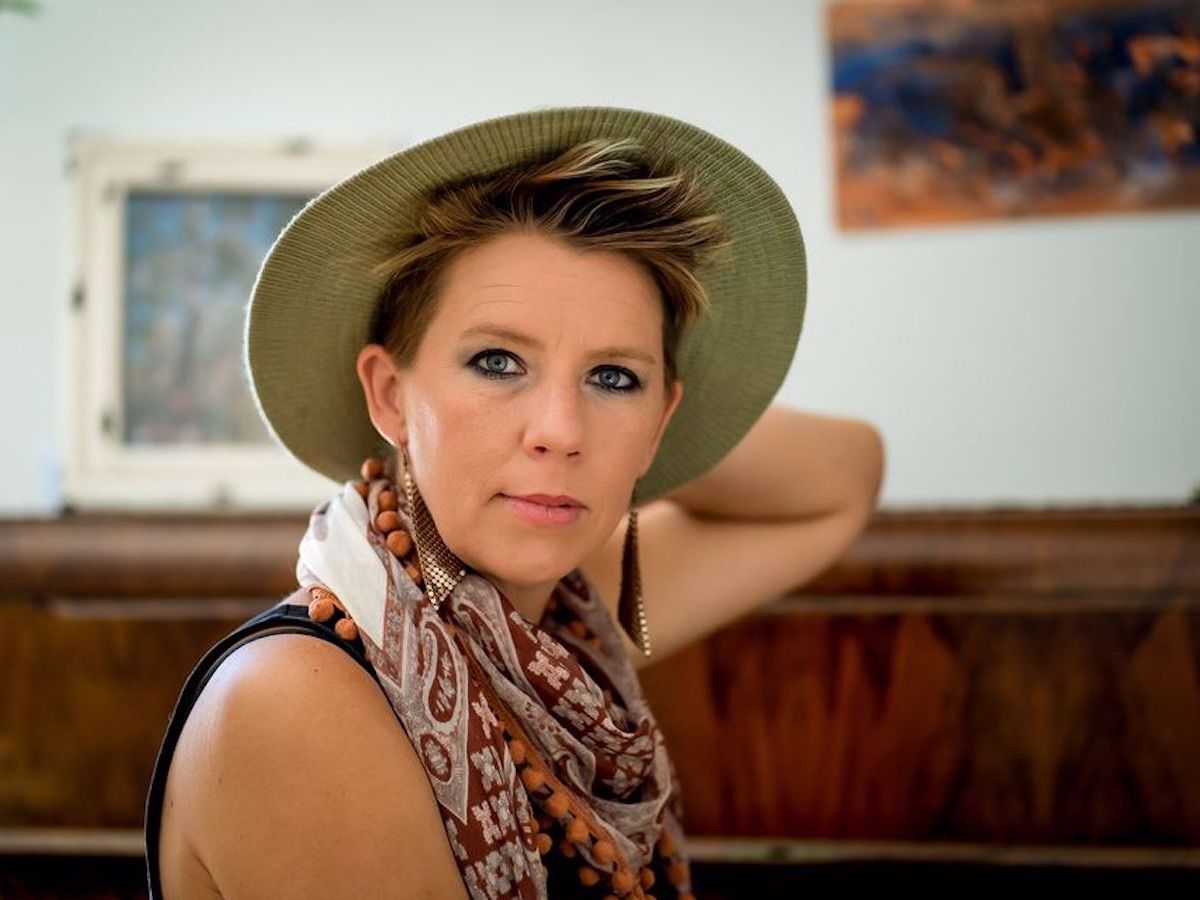 Toby and band in Fremantle
Toby and band are excited to be back in Freo for the first time this year! Tickets are very limited, so grab yours today!
Dates:May 1
Time(s):Opens 7pm
Venue:The Aardvark
Details
Hosted By:The Aardvark
Ticket Price:$26.75
Venue:The Aardvark
Description
'What Happens To The Heart' was recorded and engineered at Rada Studios in Perth with Matt Gio. Both Matt and Toby agree that this is, by far, their best work together. 2021 is a new year and who knows where it will take us all. But one thing is for sure, Toby's new album 'What Happens To The Heart' will help you get through it. The ten track album covers themes of death, grief and loss. It has been a massive six years since Toby Beard launched her last full length studio album. With just short of 450 shows, Toby also managed 15 tours of Europe, 5 mini-tours of Utah (USA), 3 tours of Canada plus shows in Darwin, Broome, Tasmania, Sydney, Byron, Brisbane. In these six years she also performed all over the world at worldwide festivals. In this time, Toby also released two EPS (Fall Into Me, About Time) and one live full length album (Live at Strib Winter Festival). She opened for the likes of The Waifs, Black Sorrow, Wallis Bird and Mick Thomas.
Location
Venue:The Aardvark
Address: The Aardvark, 47 South Terrace,Fremantle,WA,6160
Phone:
Email: [email protected]