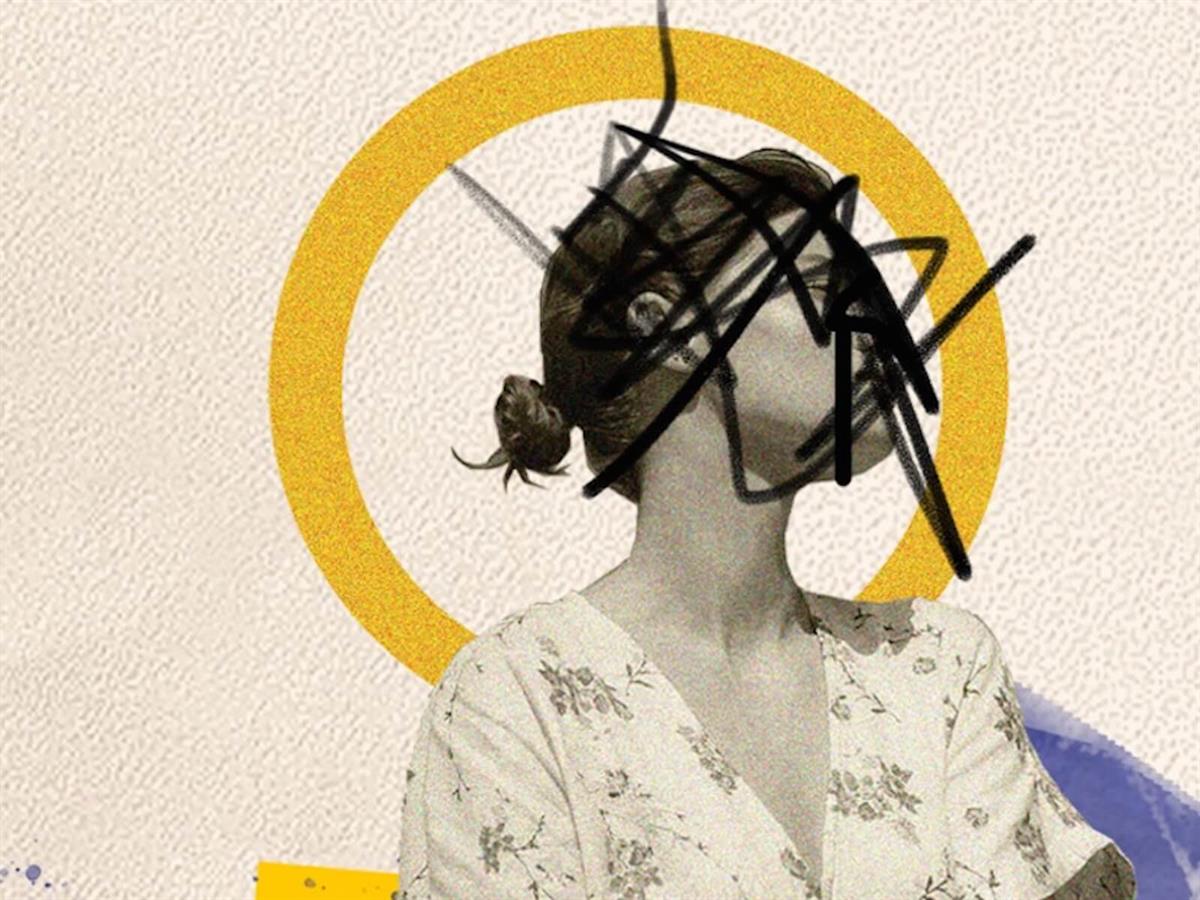 The Other Place
Fremantle Theatre Company launches at their home theatre in Fremantle, Victoria Hall, with THE OTHER PLACE by Sharr White starring Kate Walsh.
Dates:Previews Oct 14 - 16; Opening Oct 17 - Nov 8
Time(s):Evening shows 7pm; Sunday matinee 2pm
Venue:Victoria Hall
Details
Hosted By:Fremantle Theatre Company
Venue Address:Victoria Hall, 176 High Street, Fremantle WA 6160
Ticket Price FROM:$55
Ticket price TO:$120
Venue:Victoria Hall
Description
Fremantle Theatre Company (FTC) present a clear breath of fresh air to WA on the tail of Covid with a new voice, at a new space, with an incredible company of artists ready to revitalize the local performing arts scene with a truly international standard production.
THE OTHER PLACE by Sharr White is a beautiful piece of writing that demands true excellence in performance – and FTC have just that, in their stellar cast lead by KATE WALSH with DALIP SONDHI, LUCY KATE WESTBROOK and MARARO WANGAI.
A brilliant doctor watches her world slip through her fingers, unraveling without her - taunted by her daughter, the echo of loss and a whisper of hope. A heart-breaking and uplifting experience that is human to the bone . . . and beyond.
Location
Venue:Victoria Hall
Address: Victoria Hall, 179 High Street, Fremantle WA 6160,Fremantle,WA,6160
Phone:
Email: [email protected]