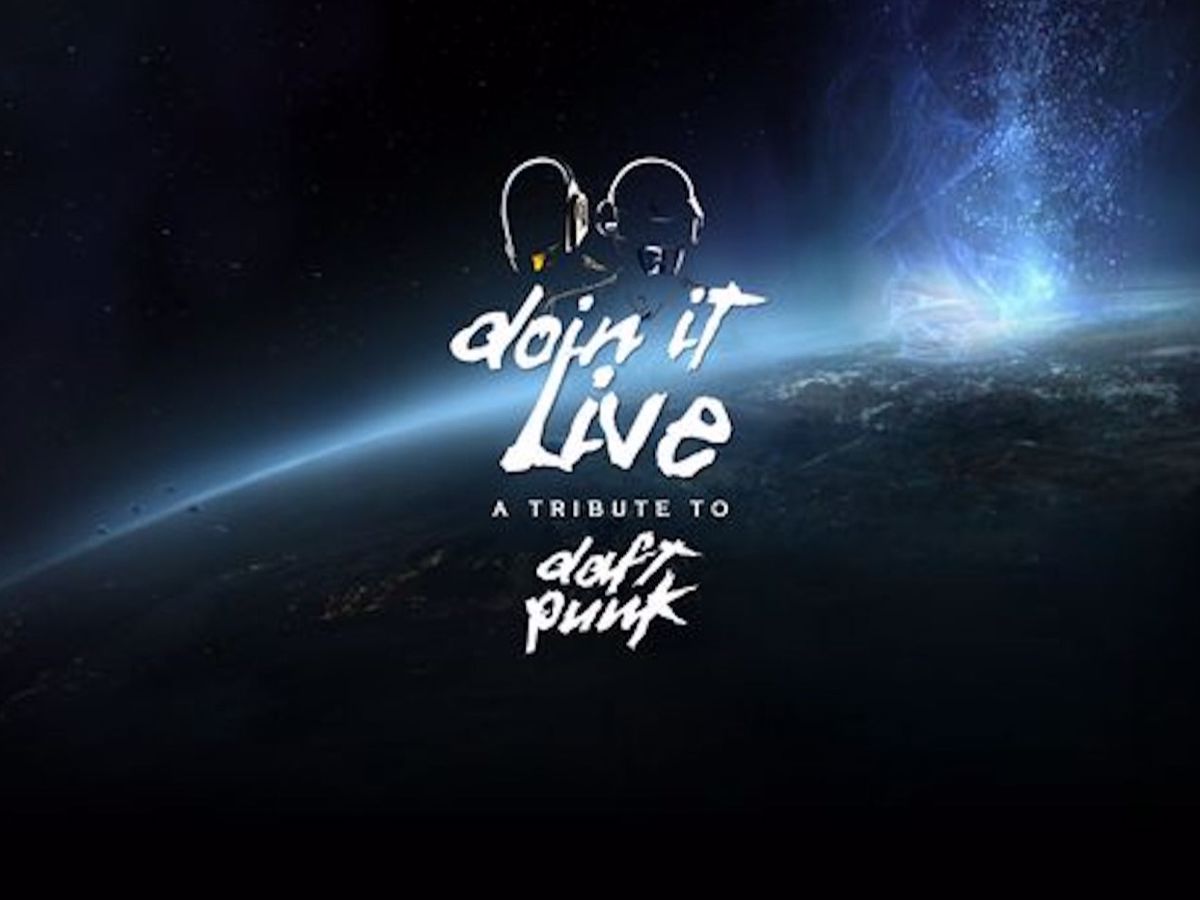 Doin' It Live: A Tribute To Daft Punk
Playing highlights from Daft Punk's entire discography, this is a show you DON'T want to miss!
Dates:Jul 9
Time(s):8.30pm
Venue:Freo Social
Details
Hosted By:Freo Social
Ticket Price:$16.32
Venue:Freo Social
Description
Now that world will no longer be able to see the Superheroes that are Daft Punk Face to Face, we have decided to make Contact. So instead of mourning that recent split of those elusive Robot Rockers, we decided we would try to Give Life Back to their Music and honour our Teachers. Playing highlights from Daft Punk's entire Discography, this 8 piece live band has been doing its Homework to make sure that this gig is guaranteed to be the Prime Time of your Life. Although going above and Beyond to assure we're Doin' it Right, we'll still need to Get Lucky to pull off this set, as we're only Human After All... So come on, don't let the Television Rule your Nation, come Lose Yourself to Dance as we turn Freo.Social into a proper Steam Machine!
Events
The Screaming Jets: All For One 30th Anniversary Tour
The Dreggs -"Stories from Grace Town"
Rolling Blackouts Coastal Fever
Bon Jovi: Greatest Hits by Slippery When Wet Australia
An Evening of Music & Comedy with Creed Bratton from The Office
AbbaFab with the Robbie Williams Experience + The Australian Blues Brothers
Location
Venue:Freo Social
Address: 1 Holdsworth Street,Fremantle,WA,6160
Phone: (08) 9335 9335
Email: [email protected]