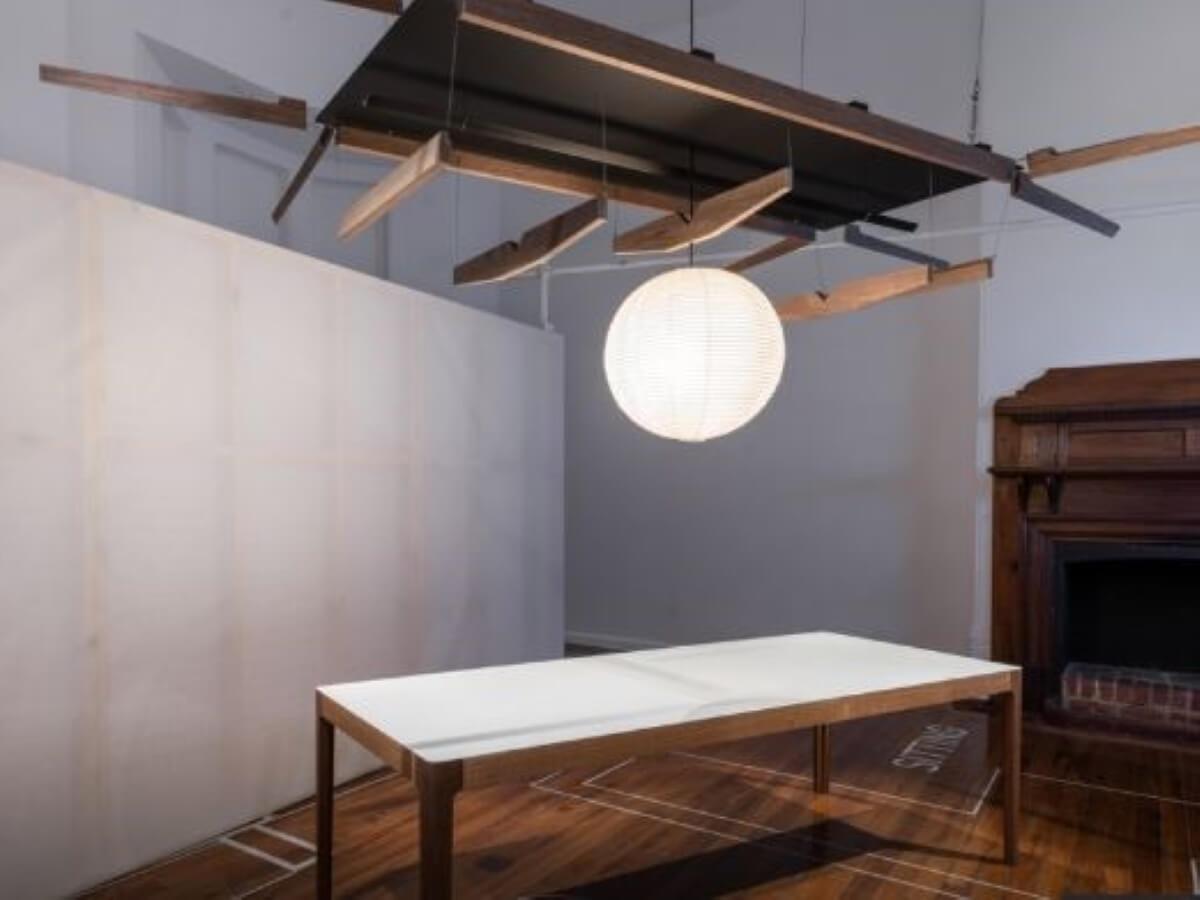 Designfreo: Object, Space, Place
Explore an exhibition which looks at Fremantle through the lens of design.
Dates:Nov 28 - Jan 24
Time(s):10am - 5pm
Venue:Galleries, Fremantle Arts Centre
Details
Ticket Price:Free
Venue:Galleries, Fremantle Arts Centre
Description
Design is everywhere and we all make design decisions every day – what to wear, where we live, what we buy and how we get from A to B.
DesignFreo: Object, Space, Place draws attention to how design shapes our experiences as individuals and as a community. The exhibition explores our relationship to designed objects, spaces and places and features local architects and furniture makers, and fashion, industrial, interior and graphic designers.
DesignFreo also highlights the big issues good design must address for the city and for the planet.
Multi-award-winning local architects spaceagency will transform the main gallery with their exhibition design, creating a dynamic setting for the other designers' work.
Events
Truckload Of Sky: The Lost Songs Of David Mccomb
Tim Rogers & Friends | Liquid Nights In Bohemia Heights
Sunday Music: Kill Devil Hills
Sunday Music: Galloping Foxleys
Ocean Alley Australian Tour
A Forest Of Hooks And Nails
Related
Fremantle Arts Centre Courses
Location