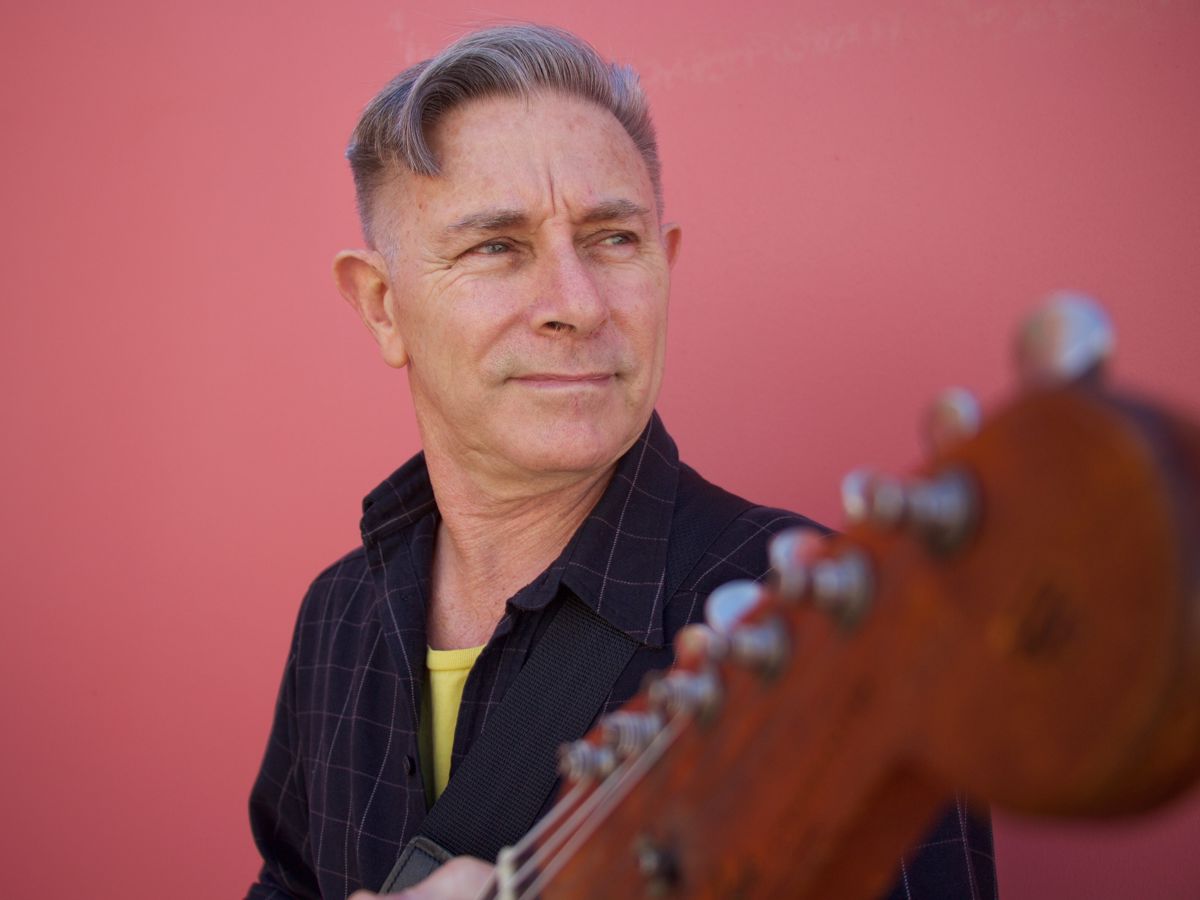 Dave Brewer 'Long Road Back Home' album launch
Dave Brewer, a giant of the Australian Rhythm & Blues music scene launches his first album in 8 years - Long Road Back Home. Featuring a full band and special guests, Sunday October 10 @ Freo Social.
Dates:Sunday October 10
Time(s):7pm
Venue:Freo Social
Details
Hosted By:Freo Social
Ticket Price:$26 + booking fee
Venue:Freo Social
Description
Long Road Back Home is the first album in eight years from Dave Brewer, an artist who comfortably sits amongst the giants of Rhythm and Blues in the Australian music scene. Blues, Roots, Soul, Funk, Jazz – Brewer is a musician who effortlessly slips, slides and dances between, through and around these genres, distilling them into an unmistakably Australian sound while he does so. Brewer has put together 11 tracks that feel like summer to these ears. Chilled, smooth, languid, effortlessly cool; by the end of track one it feels like a weekend late afternoon, with the only dilemma you face is choosing what to drink as the sun sets. The luxury of time to develop and polish the songs at Sundown Studios was one of a number of firsts Brewer experienced with this recording. The album is also the initial release for the Sundown Studio's offshoot – the new Sundown Records label. Another first was his son, Jesse joining him on the recording. Fittingly, the Jesse Brewer Band opens the show for his father's launch. Lovers of world class rhythm & blues - this is a don't miss show.
Location