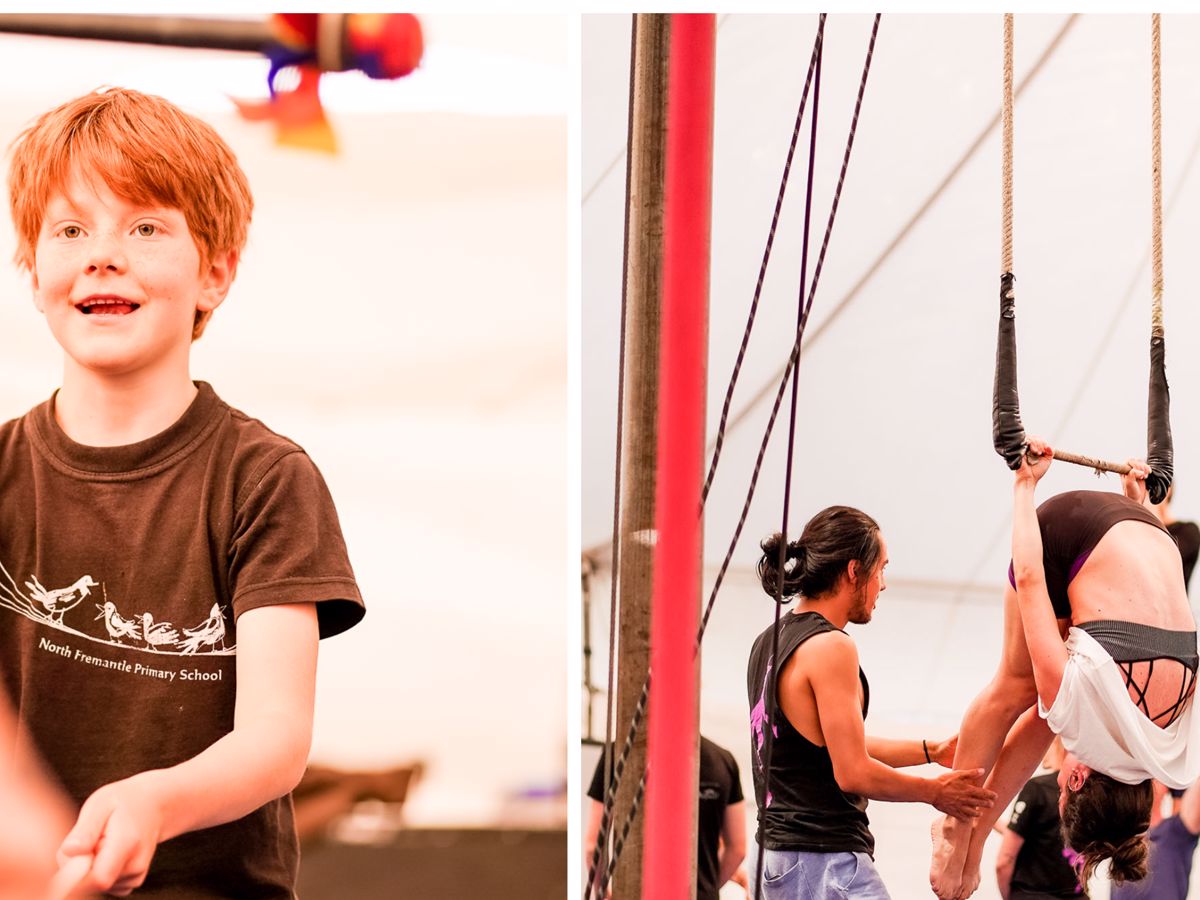 CircusWA Term 3 Program!
We're back to school, Term 3 2021! Keep yourself moving and stay warm during this cold, wet and wintery weather.
Dates:July 19th - September 26th
Time(s):9am - 8:45pm
Venue:The Freo Big Top
Details
Hosted By:CircusWA
Ticket Price:$19.80 - $319
Venue:The Freo Big Top
Description
Book yourself into CircusWA's 10 week term and experience circus classes in the iconic, Freo Big Top! We are excited to announce some NEW class additions that have been sprinkled into the circus mix this term. Come and discover new classes such as 'All things Circus', 'Street Circus' and 'Circus Tricks with Hula Hoops' just to mention a few... Also, don't miss out on the staple favourite classes such as 'Super Circus', 'Aerials' and 'Acro,' among many others. Being active, belonging to a community and having a purpose in life all contribute to good physical and mental health...Sounds like a circus! Head to our website to secure your place now!
Location