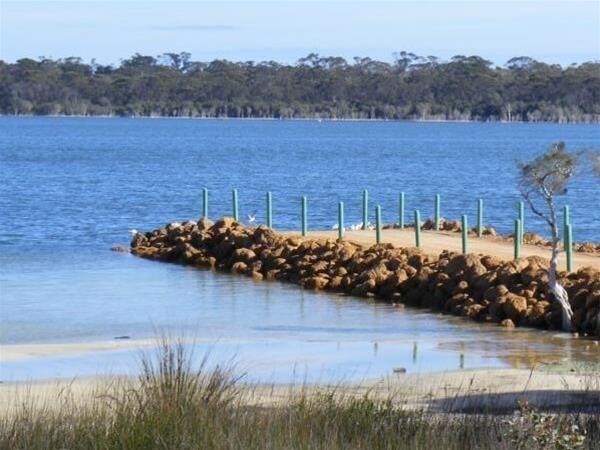 Lake Poorrarecup is popular for skiing, swimming and camping during the summer months.
Details
Description
Lake Poorrarecup is the largest lake in the Shire of Cranbrook. The lake offers a campsite with changerooms, toilets and bbq facilities on site. However, there is no access to potable water at the lake.
Additionally, there are many water-based activities at the lake, including boating and canoeing.
If using the campground, a fee of $20 is charged per passenger vehicle per day, all year round.
Proceed to waypoint 13km east of Frankland on Cranbrook Frankland Road. Turn south onto Lake Poorrarecup Road. Proceed on dirt road for 9km. Turn west onto track for 200m to picnic area on lake.
Location
Address: Lake Poorrarecup, Poorrarecup Road, Frankland River WA 6396,Frankland,WA,
Phone: 08 9826 1008
Email: [email protected]