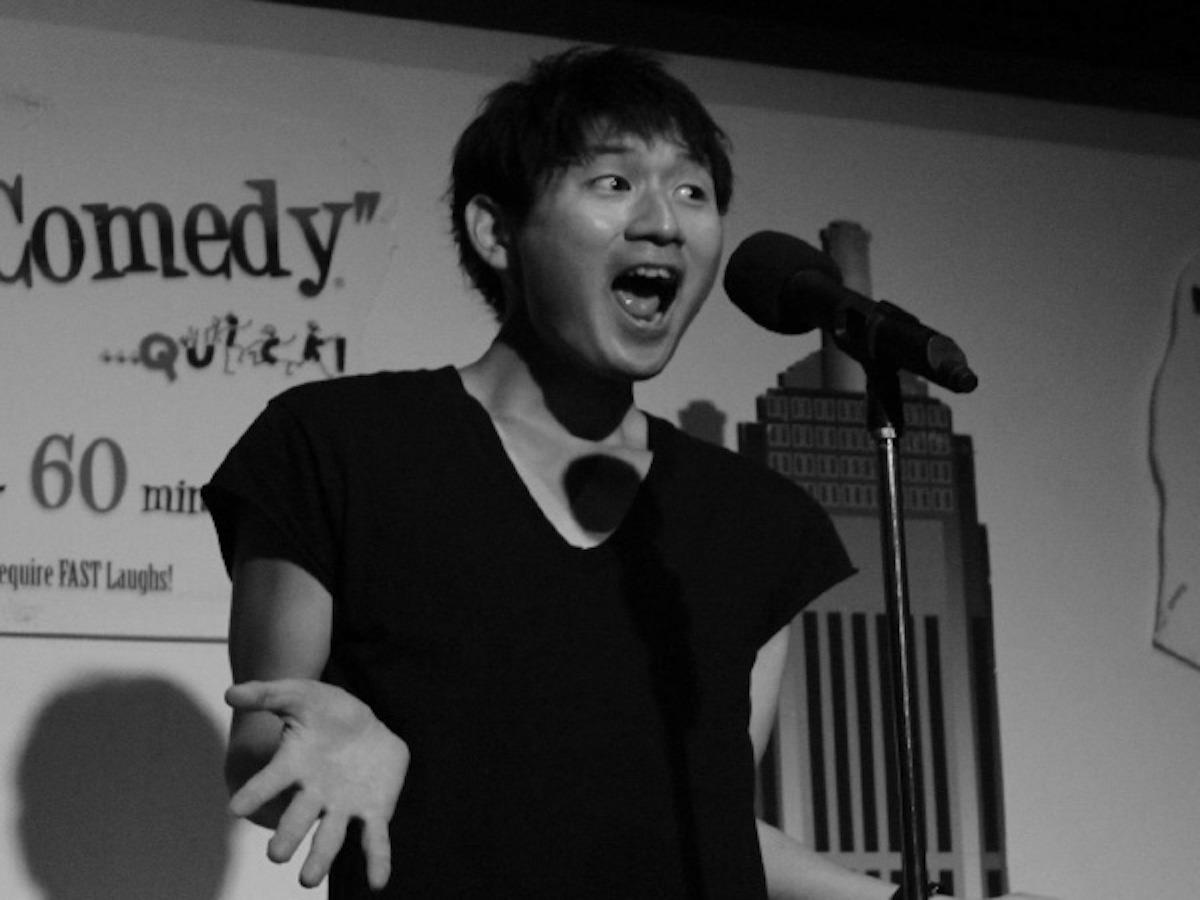 Japan's quickest comedy export, Takashi was born and raised in Japan.
Dates:Feb 3 - 16
Time(s):7.00pm
Venue:Girls School
Festivals:Fringe Festival
Details
Hosted By:Fringe World
Venue Address:Girls School, 2 Wellington St, Perth WA 6004
Venue:Girls School
Audience:Adults
Festivals:Fringe Festival
Description
Stuck in a chasm between Japanese and Western culture, Takashi brings a fresh perspective on Aussie life from the point of view of a Japanese person. On the same note, his insight into everyday life in Japan is sure to have you both fascinated and roaring with laughter.
Location