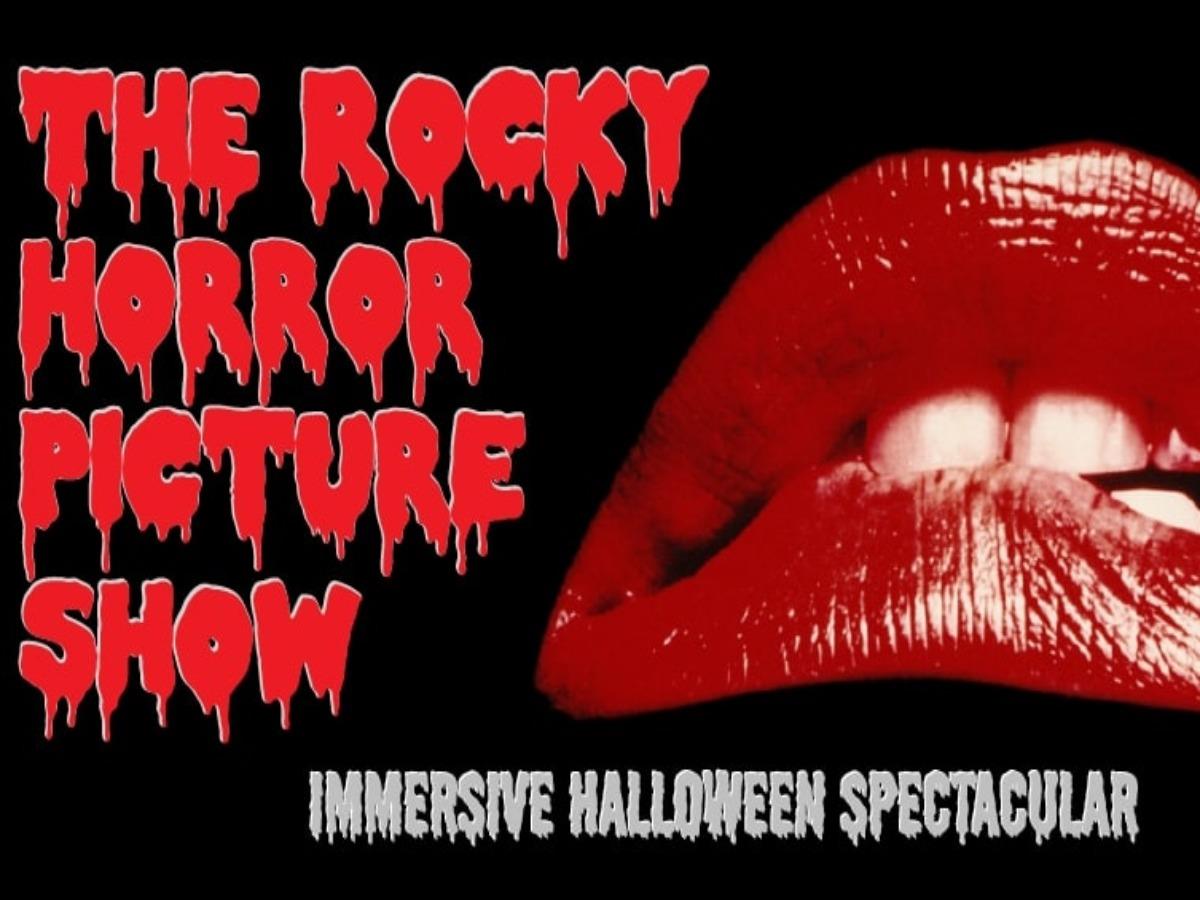 The Rocky Horror Picture Show
Strip down to your fishnets and get ready to Time Warp with a thrilling, chilling and fulfilling immersive experience of cult-favourite, The Rocky Horror Picture Show.
Dates:Oct 27,28,29,30,31
Time(s):7.30pm
Venue:Girls School
Details
Description
Perth's most wild and untamed things have assembled to bring you a live, shadow-cast Spectacular alongside a screening of The Rocky Horror Picture Show. Girls School becomes Frankenstein's Place this Halloween for a memorable night out with Frank-n-Furter and the gang.
Expect tantalizing performances from our creatures of the night, whilst the original 1975 feature film plays alongside.
Give yourself over to absolute pleasure.
Starring…
Danisa Snake as Frank-n-Furter (A Scientist)
Ginava as Riff Raff (A Handyman)
Veruca Sour as Magenta (A Domestic)
Anthony Tran as Rocky Horror (A Creation)
Natalie Oakes as Columbia (A Groupie)
AND YOU!
Events
Location
Venue:Girls School
Address: Girls School, 2 Wellington Street, East Perth, WA 6004,East Perth,WA,6004
Phone: (08) 9227 6288
Email: [email protected]