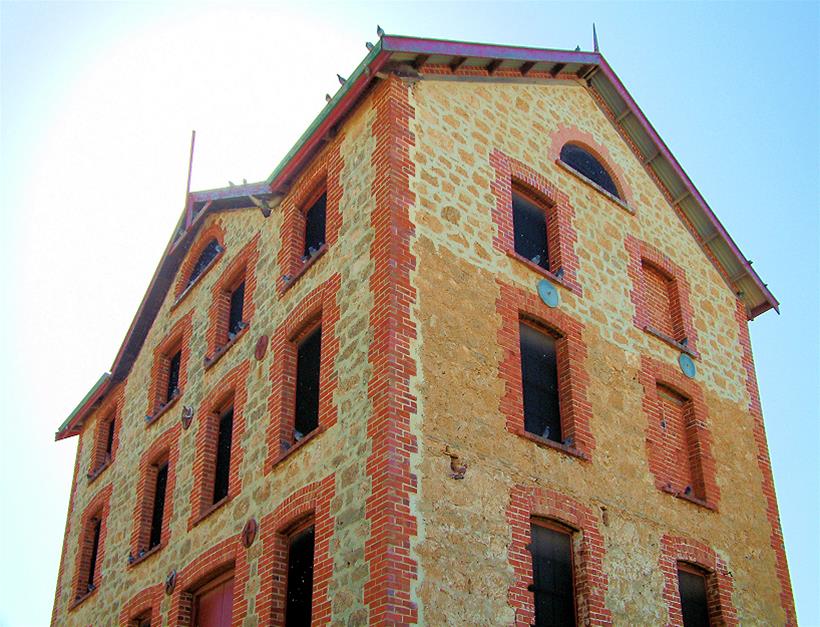 Royal Steam Roller Flour Mill
The Dongara Flour Mill was built in 1894 by local merchant and grazier Francis Pearse to plans supplied by Henry Simon of Manchester, England.
Historical Sites:Buildings
Details
Historical Sites:Buildings
Open Days:By Appointment Only
Description
The mill was built for merchant Francis Pearse in 1894. Powered by huge steam engines, the mill ground wheat produced in the district until it closed in 1935. During World War II, much of the timber was removed for use in gun emplacements in the coastal dunes.
Location
Address: Waldeck Street,Dongara,WA,6525
Phone:
Email: