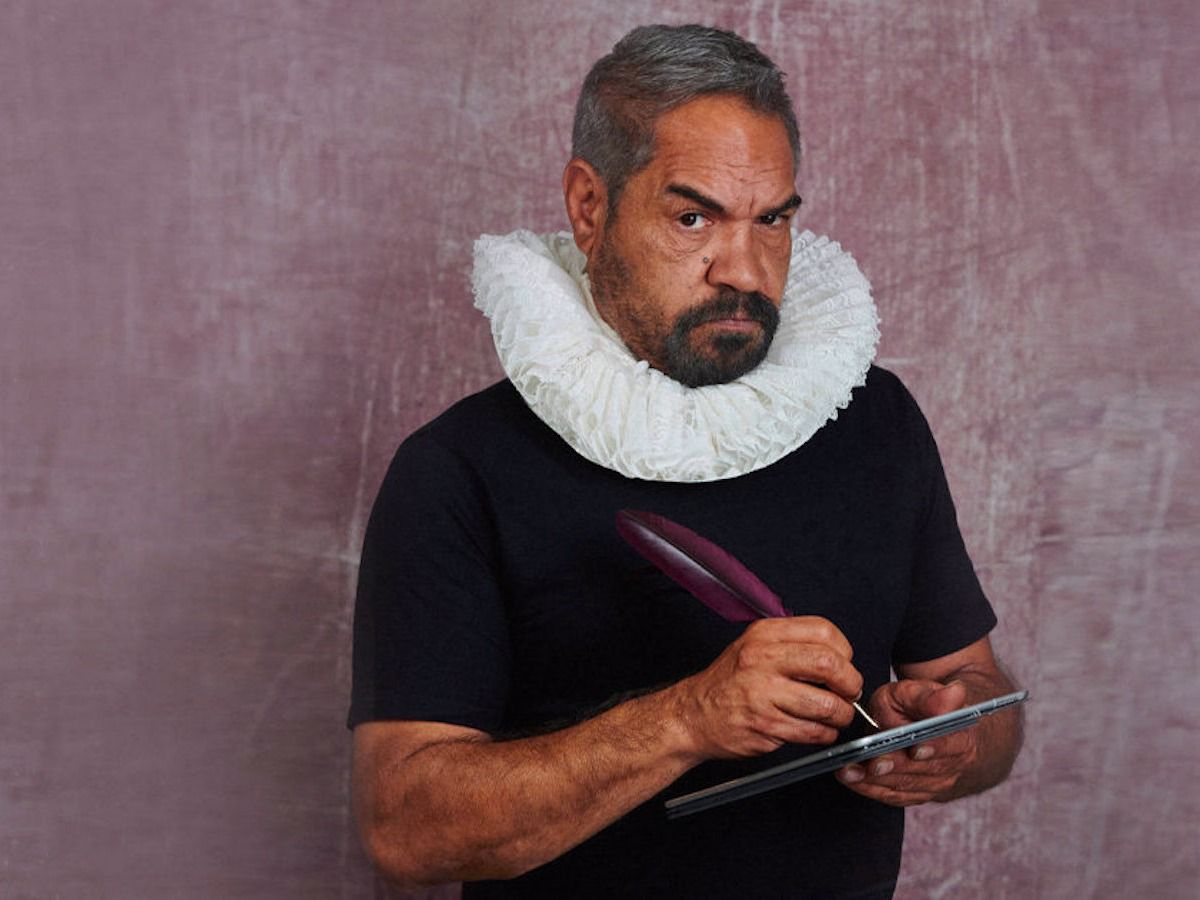 That Shakespeare Play - The Tempest
Which play will you choose? That is the question - The Votes are in: It's The Tempest!
Dates:Nov 20 - Dec 11
Venue:Octagon Theatre
Details
Hosted By:Black Swan State Theatre Company
Ticket Price:$36 - $93
Venue:Octagon Theatre
Description
In celebration of our 30th birthday, we asked you choose which of the Bard's 37 plays we are to perform at the end of our 2021 Season. Over 1,800 votes were cast, and our fate has been sealed. we are thrilled to announce that Black Swan will stage The Tempest, where it all began for us 30 years ago - at the Octagon Theatre.
Location
Venue:Octagon Theatre
Address: Octagon Theatre, 35 Stirling Hwy,Crawley,WA,6009
Phone: 0862129300
Email: [email protected]