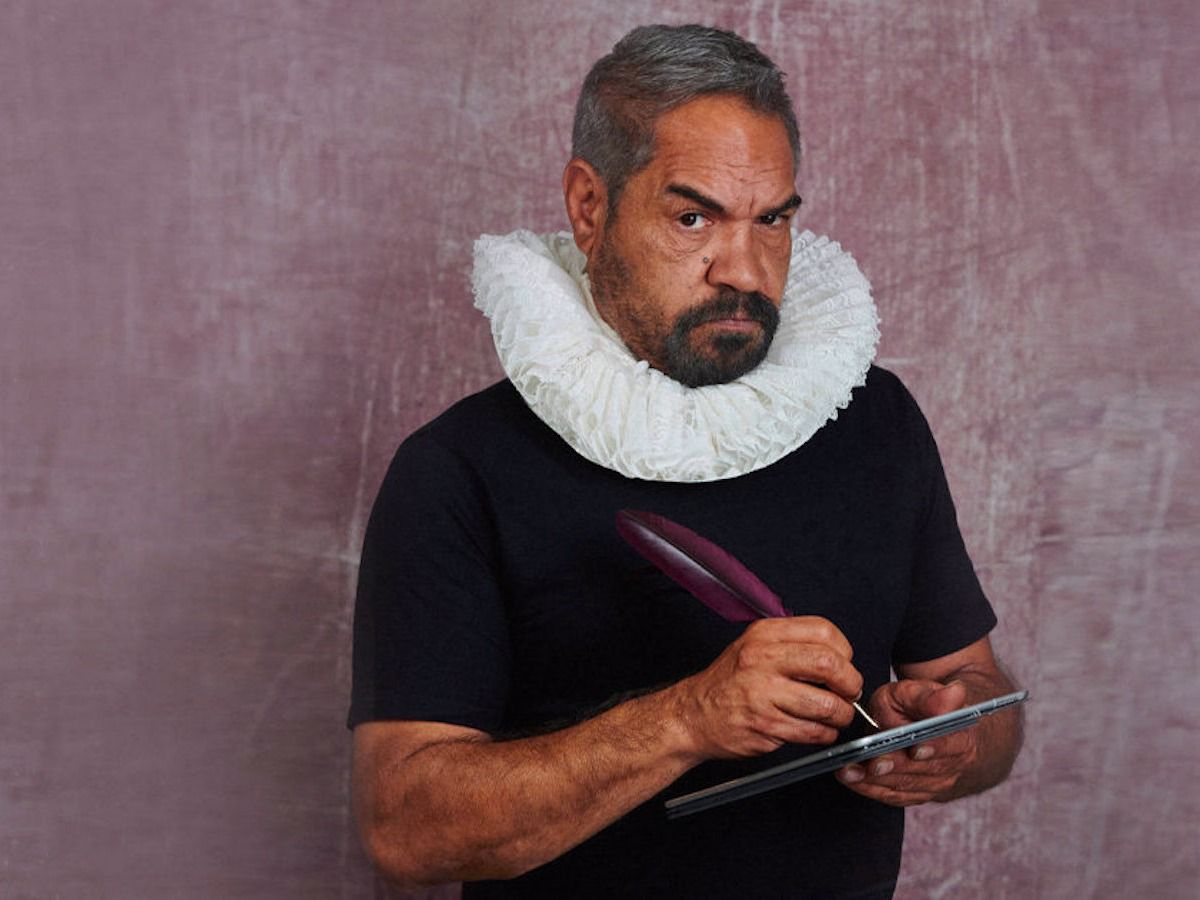 That Shakespeare Play
Which play will you choose? That is the question.
Dates:Nov 20 - Dec 11
Venue:Octagon Theatre
Details
Hosted By:Black Swan State Theatre Company
Ticket Price:$36 - $93
Venue:Octagon Theatre
Description
In 2021 we return to the playwright and stage where it all began, where we invite you to vote for which Shakespearean play you would like to see performed at the completion of the 2021 season. This open door endeavour invites you not only to help us lift the curtain, but immerse yourself behind it throughout the full journey of a production.
Subscribe to Black Swan newsletter to vote for your favourite.
Location