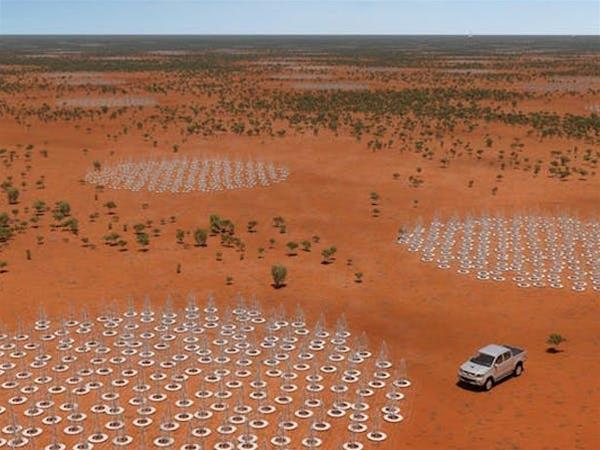 Astrophotography: Revealing The Night Sky and Deep Space
Explore deep space in this stunning exhibition.
Dates:Mar 13 - 22
Time(s):11.00am - 5.00pm
Venue:Lawrence Wilson Art Gallery
Details
Hosted By:UWA
Venue Address:35 Stirling Highway, Crawley, 6009
Venue:Lawrence Wilson Art Gallery
Description
Discover more about the night sky and deep space in this exhibition of stunning images captured by astrophotography, co-presented with the International Centre for Radio Astronomy Research at UWA. Enjoy some extraordinary images including 'Orion's Horsehead and Flame Nebula' and 'We are not alone' that features the southern Milky Way, Scorpius, Southern Cross and the Large and Small Magellanic Clouds.
Events
Unladylike Acts: Recent Acquisitions From The Cruthers Collection of Women's Art
Indefinite Deferral: Reflections on a Maton Alver
Related
UWA Institute Of Advanced Studies
UWA Conservatorium of Music
University Club Of Western Australia
Lawrence Wilson Art Gallery Shop
Lawrence Wilson Art Gallery
EDCC Earth Science Museum
Callaway Music Auditorium
Location
Venue:Lawrence Wilson Art Gallery
Address: Lawrence Wilson Art Gallery, 35 Stirling Hwy, Crawley WA 6009,Crawley,WA,6009
Phone: 6488 3707
Email:
Website:http://www.lwgallery.uwa.edu.au