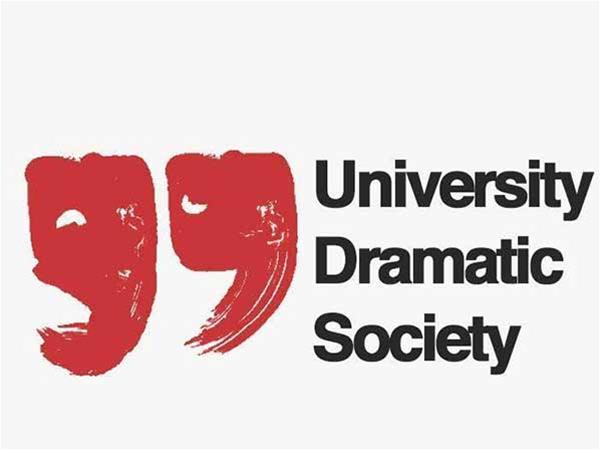 University Dramatic Society of UWA
Semi-professional theatre company run at The University of Western Australia, established in 1917.
Type:Clubs
Other:University
Details
Arts:Comedy,Performing Arts,Music
Description
UDS is a student-run semi-professional theatre company based at the University of Western Australia, and affiliated with the UWA Student Guild. Running for nearly 100 years, UDS has a long history but an interest in producing work that is exciting and relevant today. Open to students and others alike, we encourage new work, including plays written by members, as well as contemporary and historical theatre. UDS works mostly in the Dolphin Theatre at UWA.
All productions are run entirely by members, and UDS is a great breeding ground for young actors, directors, producers, technicians and so on, while being accessible to those just wanting to have some fun.
UDS is a great opportunity for those interested in theatre, both at UWA and outside of it.
Location
Address: 35 Stirling Highway, Crawley,Crawley,WA,6009
Phone:
Email: [email protected]