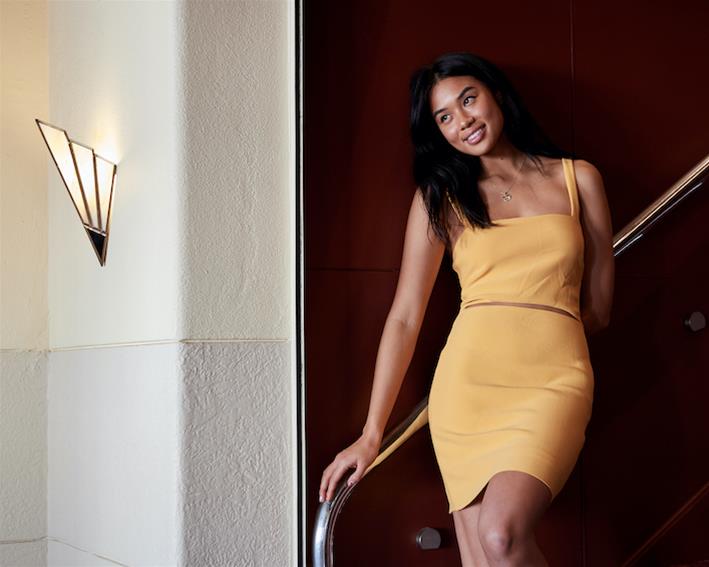 BINDARING POP-UP
Bindaring Clothing Sale, Perth's original pre-loved fashion sale is having a Pop-Up on Sunday 23rd August.
Dates:SUNDAY 23rd August
Time(s):10 am - 3 pm
Details
Hosted By:Bindaring Clothing Sale
Description
Due to COVID-19, their pop-up sale will be a little different this year. Here are the important facts you will want to know:
See the new location at Wilkinson Gallery, Claremont Showground - not the usual pavilion.
Shopping hours are 10AM - 3PM.
They will only be selling womens clothing and accessories, due to our smaller location.
Card only transactions - no cash.
Get there early and bring your own shopping bags.
The best news is we will have plenty of high quality new and pre-loved clothing sorted, cleaned and hung for you to choose.
This is not a sale you will want to miss!
Location